Selfie Hour Tonight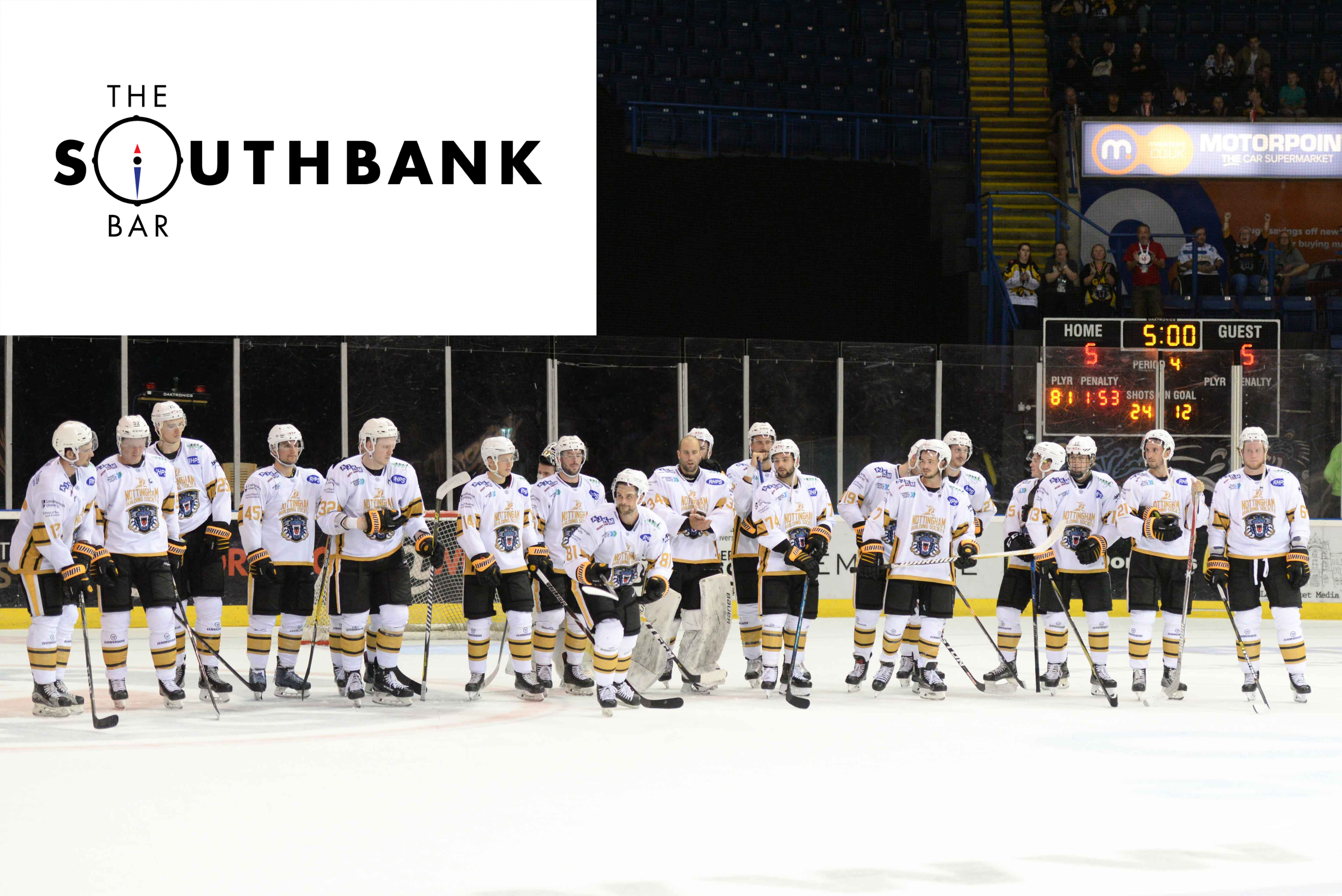 The club's popular selfie-hour, with all players on hand, is back at SOUTHBANK on Friar Lane tonight, 6pm 'til 7pm.
Bring your cameras and your 'phones for photos with all the returning players and the new guys.
A club spokeswoman said: "We invented Panthers selfie-hour a few seasons ago and it has gone from strength to strength. It gives fans an early chance to rub shoulders with the players and welcome them to Nottingham or in some cases to welcome them back.
"Everyone loves a selfie these days, our social media team will be going into re-tweet overdrive as well so we're hoping as many fans as possible will pop along.
"SEE YOU THERE!"