Shirt off his back winner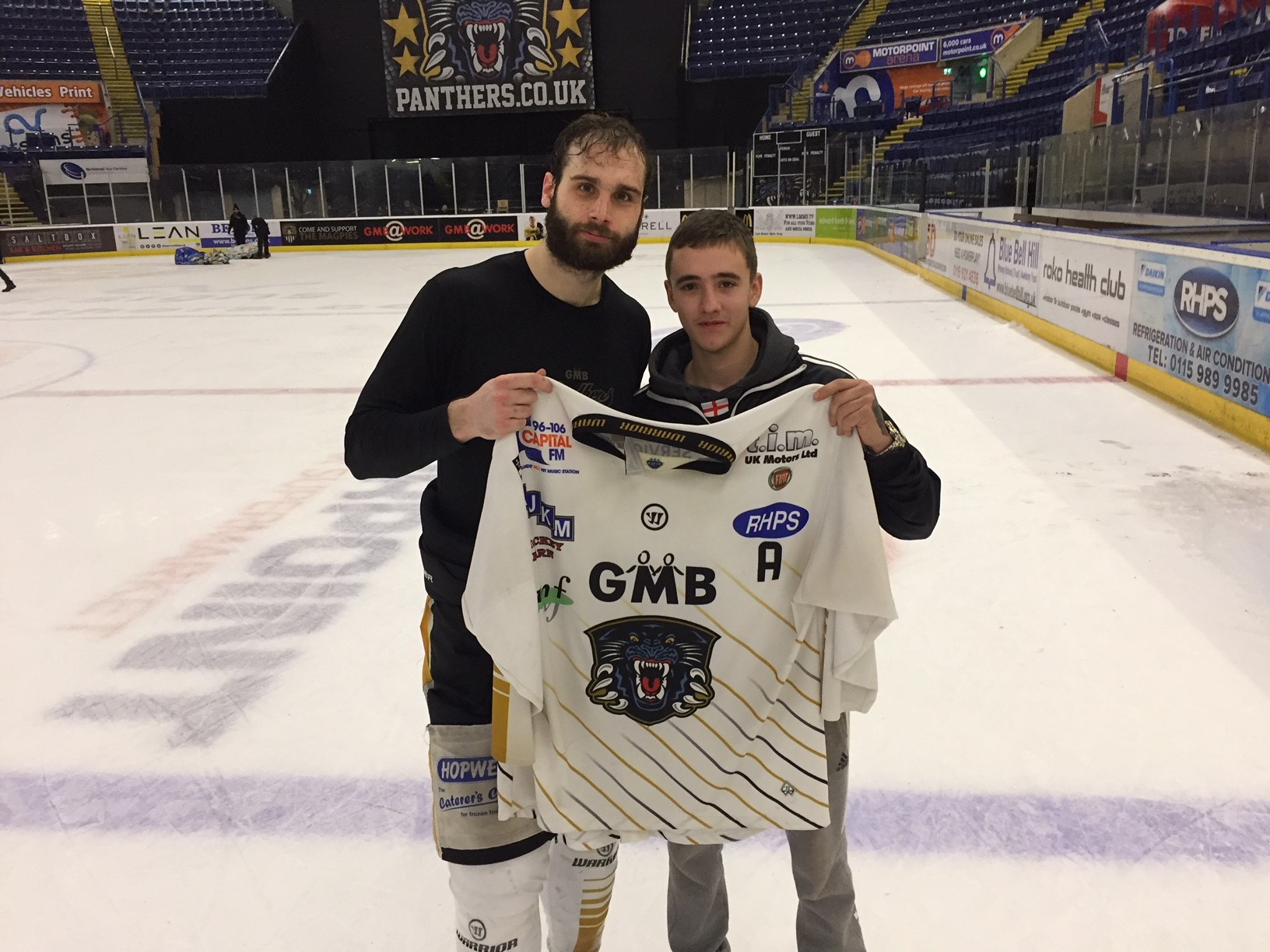 Twenty-year-old Sean Edwards, from Nottingham, scooped the shirt off his back prize at the home leg in the cup against Milton Keynes.
A fan for over five years, Sean has been buying tickets for the shirt raffle since it began at the start of last season.
There will be another shirt raffle at Saturday's big league game at home to Manchester.
Good seats are still available from the box office or you can click on the link and buy on-line or you can call 0843 373 3000.
SEE YOU THERE!