Singles and "sight-lines" left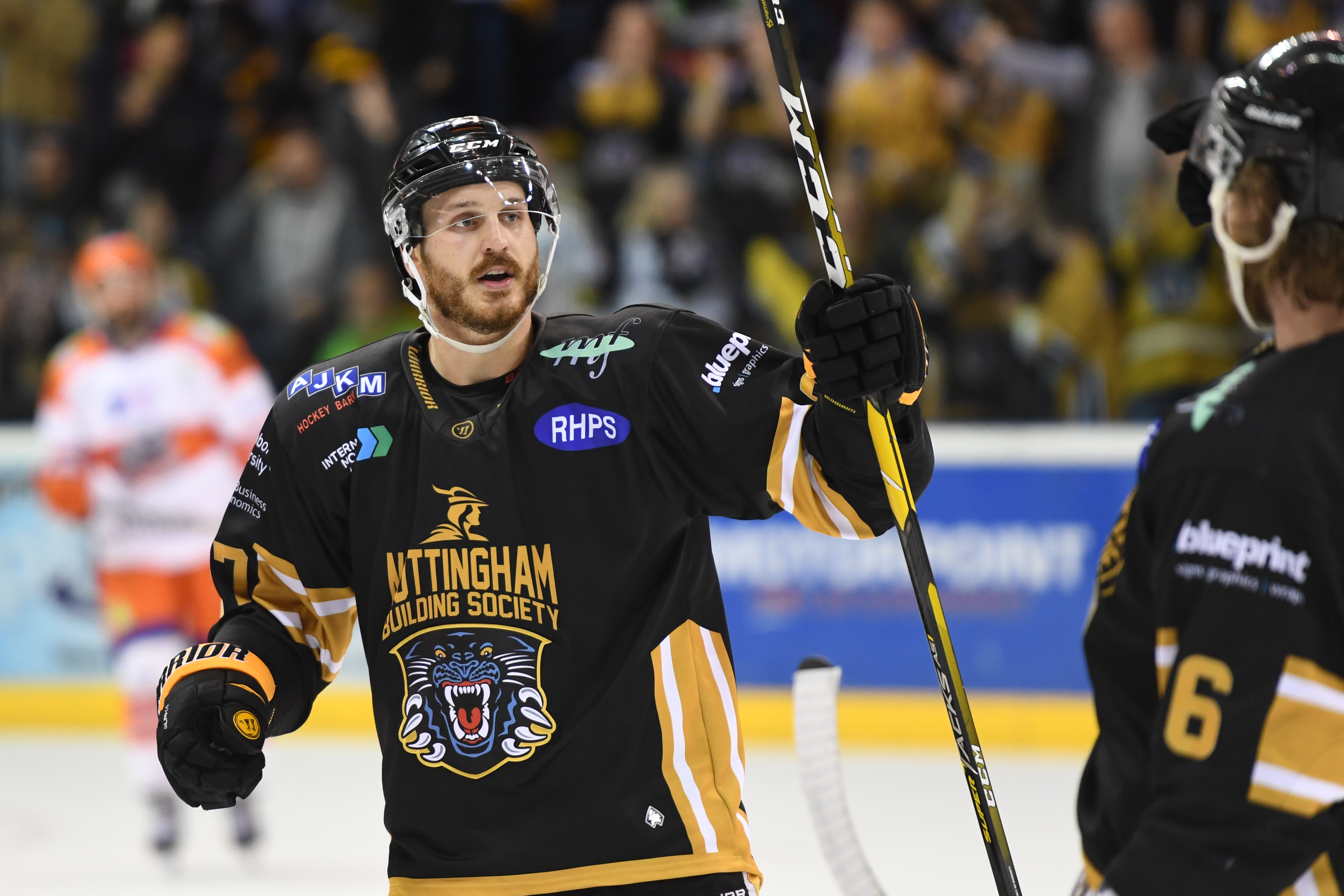 The online map for the Panthers versus Steelers game on Boxing Day is down to 24 single seats, BUT there are a few more than that available and there are some pairs together too.
The extra available seats are all so-called "sight-line" seats. There really isn't a bad seat in the house, but there are a few which will require a bit of leaning to see all the corners of the ice for example.
The "sight-line" seats are only available through the box office, either in person or by calling 0843 373 3000.
A club spokeswoman said today: "When we get down to single seats left the bowl is officially classified as sold-out. That's where we are at right now and the game only went on sale on Monday morning.
"There are possibly going to be some sponsors' returns and also closer to the date the seats in the executive boxes could get released for individual sales."
Watch this space for more updates.