SOHB Winner #01 26/12/18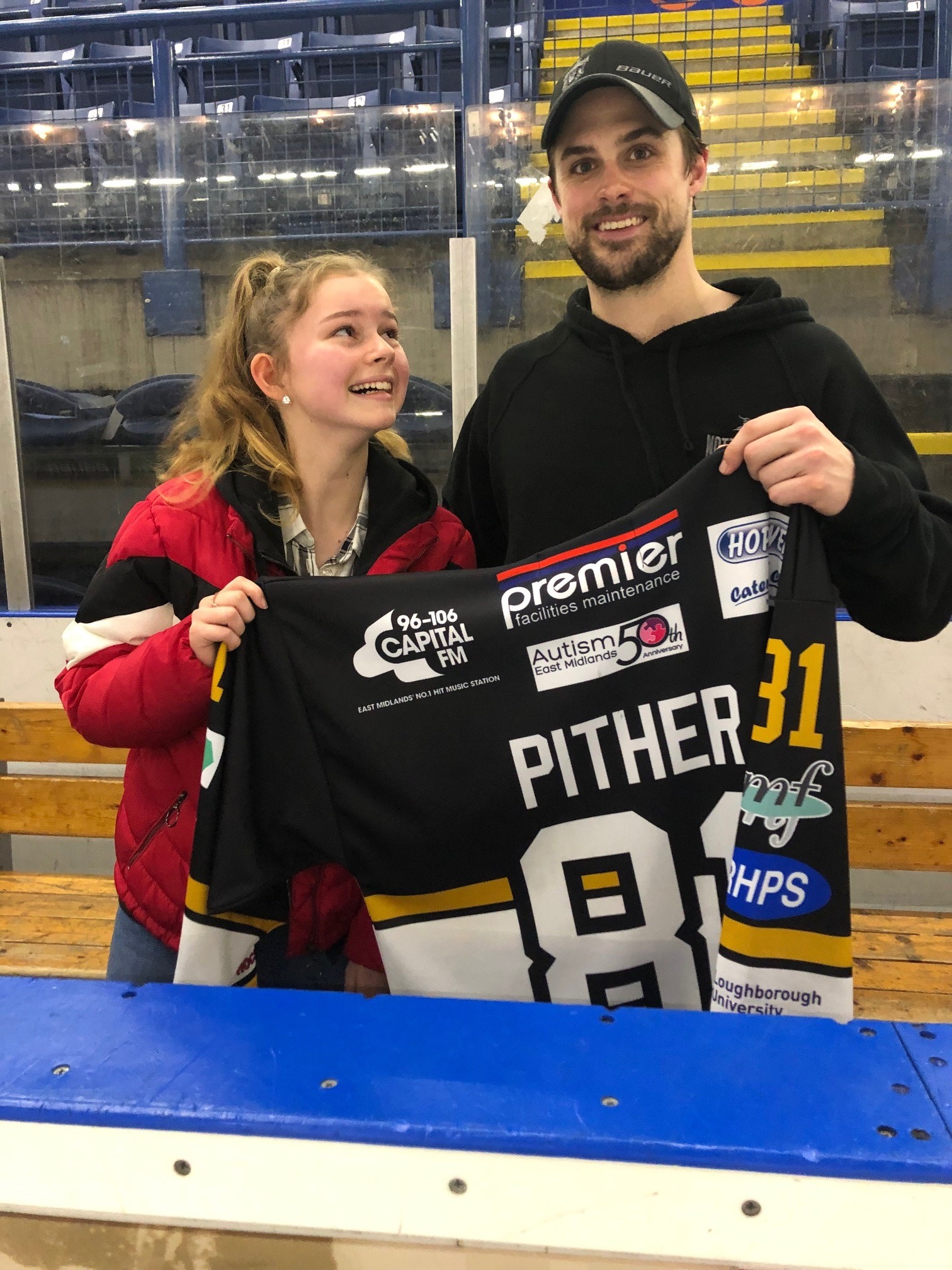 Emily from Keyworth revealed her success in the shirt off his back draw was her family's first ever win… and in fact their first ever hockey shirt!
She'd thought about buying one with her Christmas money and if she had… it would have been Luke Pither's!
There's another two shirt draw at the New Year's Eve game against Coventry... good seats still available but they're selling well.