Stewart on Panthers Radio - 05/02/19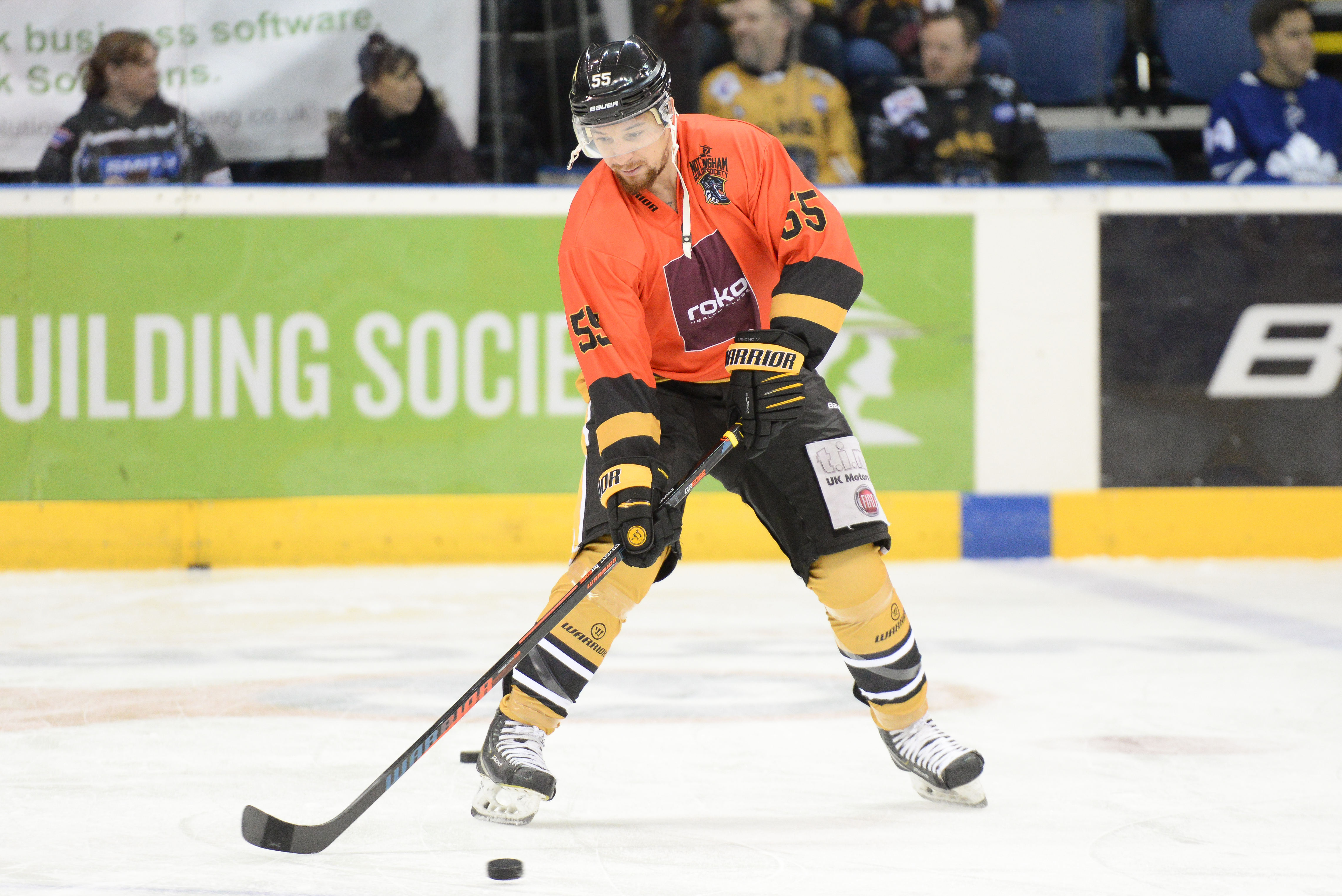 "That's the good thing about this sport, you can't dwell on a loss too long here because you've got a chance to redeem yourself next weekend." - Chris Stewart
Panthers Radio, with Xynomix, caught up with Chris Stewart after the team returned from Belfast yesterday (Monday).
He looks back on the weekend's results, a gritty 2-1 win over Milton Keynes followed by an 8-5 defeat in Belfast, and looks ahead to this weekend's games, away at Sheffield (Saturday at 7.00pm) and at home to Belfast (Sunday at 4.00pm, purchase your tickets by clicking here).
Chris broke out in the loss to Belfast, recording one goal and two assists, playing alongside GB internationals Robert Farmer and Brett Perlini. Speaking about his linemates he said "we found a chemistry off our first game last week that we got put together, it's something we look to build on and harness, it's been fun."
Hear the interview in full through the Radio Buzz link.