Strachan on Panthers Radio | 12/04/19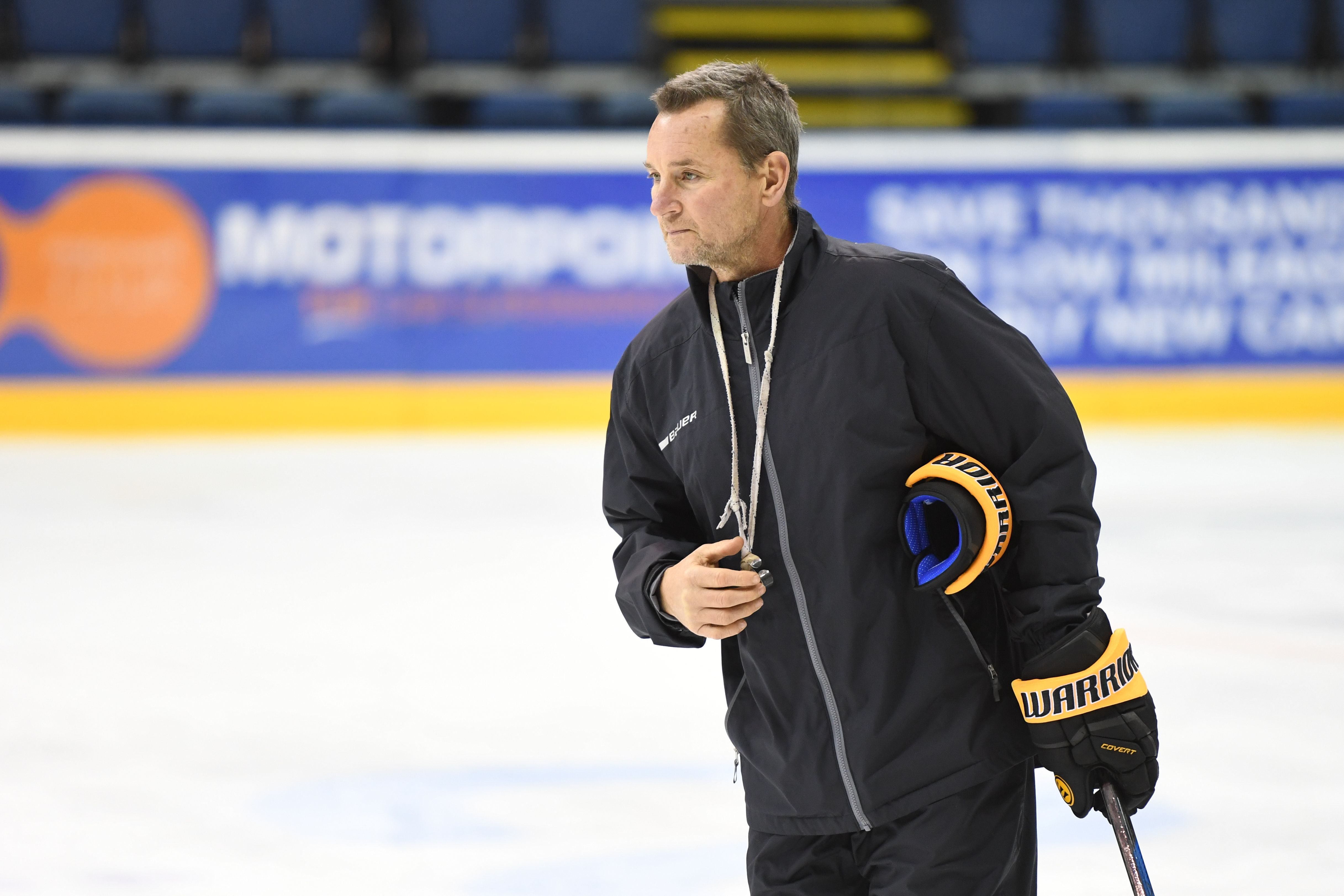 "It's been a great week. The guys have been focussed, they've worked hard, they've concentrated. Everything's going good."
Panthers Radio, with Xynomix, caught up with Head Coach Rick Strachan earlier day as he prepared to put his team through their paces prior to tomorrow's PredictorBet Semi-Final against the Cardiff Devils.
He talks about the mood in the camp, the mindset in playing in a one and done playoffs as opposed to a best of seven series and how making sure emotions are kept in check will be keying in advancing to Sunday's final.
Hear Strax through the link in the Radio Buzz section.