Strachan on Panthers TV - 16/01/19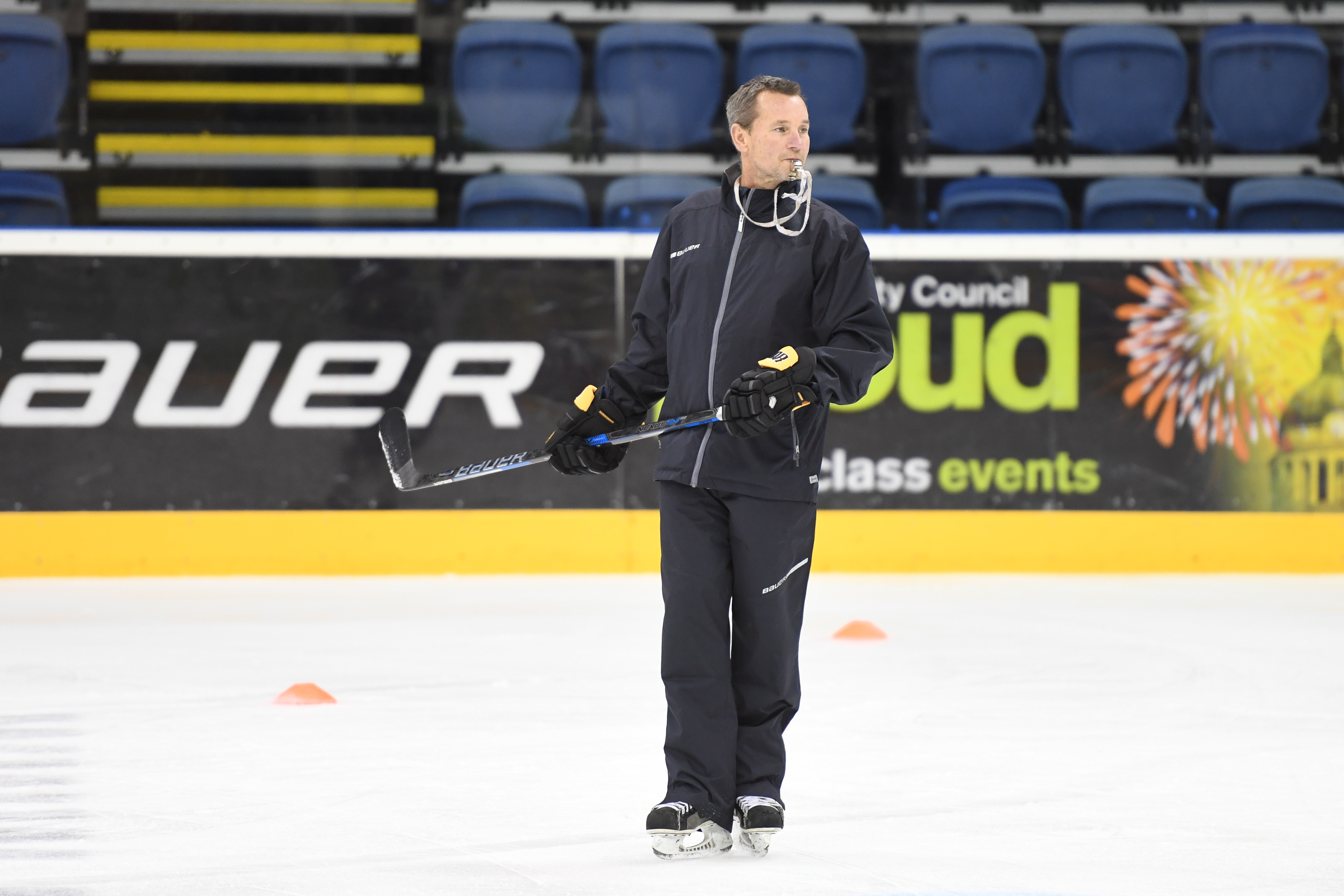 Panthers TV, with the GMB, spoke to Rick Strachan earlier this morning after his appointment as interim Head Coach until the end of the 18/19 season.
He talks about the style of the team going forward, what the hugely talented needs to do going forward to win hockey games and his coaching/leadership setup.
Just click the link in the Panthers TV section to see the interview.