Team puts together special report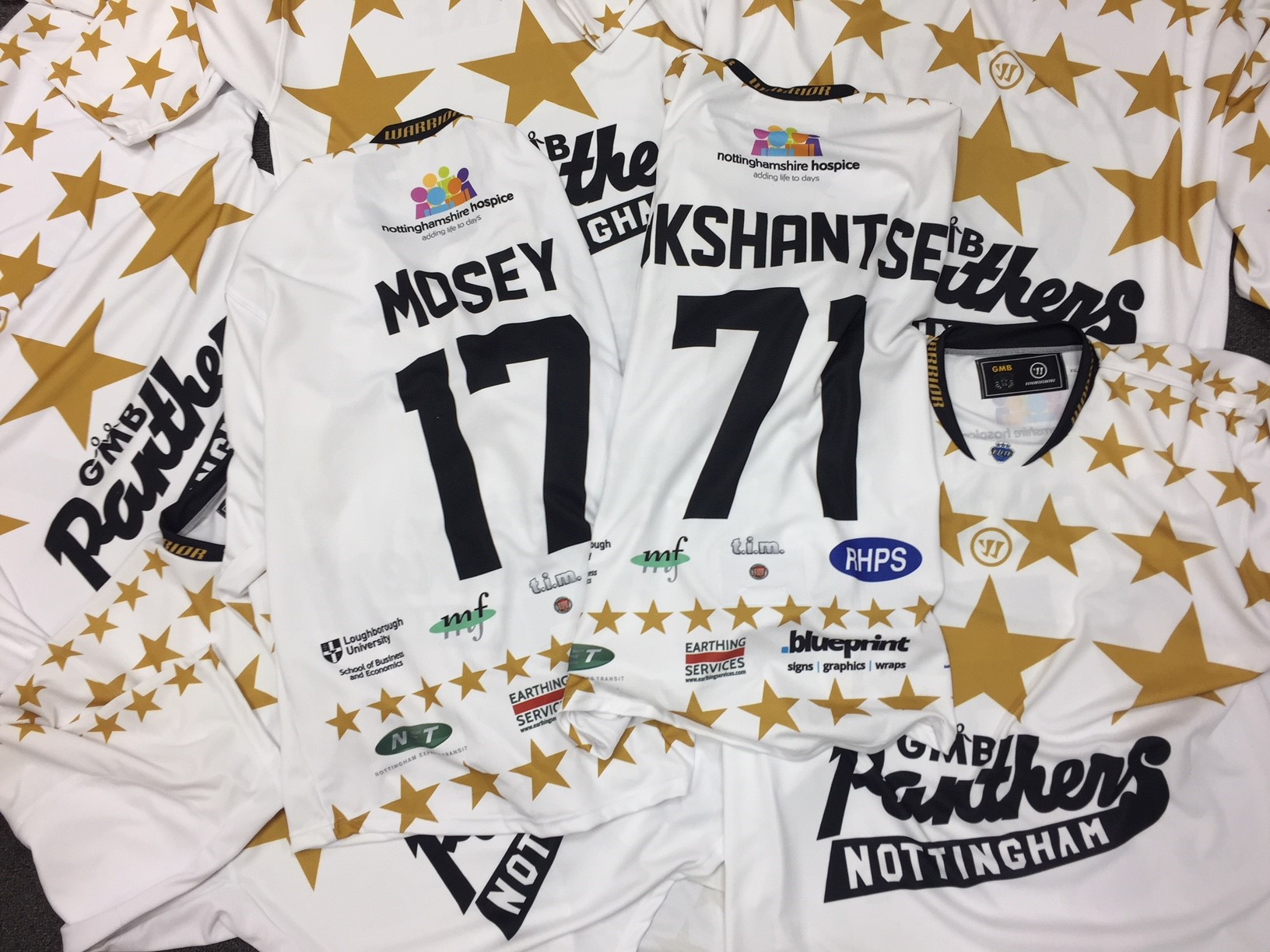 The GMB Nottingham Panthers will be bringing out a special Christmas film next week.
It'll fit in with the super behind the scenes documentary fly-on-the-wall short movies that were brought to you by the club and Lace Market Media Group during the Champions Hockey League campaign, but as a club spokeswoman revealed today:
"We've seen the so-called rushes, the rough edit, and the finishing touches will be completed over the weekend.
"To be honest if you can't take the mickey out of yourselves, you shouldn't work in sport and this film certainly does that.
"It's been beautifully shot and edited by LMMG, and we're hopeful it will put a smile on people's faces in the run-up to Christmas, in fact, it even has a specially written Panthers' Christmas cracker joke interwoven in the script and it has a festive feel too with the costumes, well jerseys, and more."
This special report has been sponsored by AJKM Hockey Barn!