Tetlow: Dundee will be a close game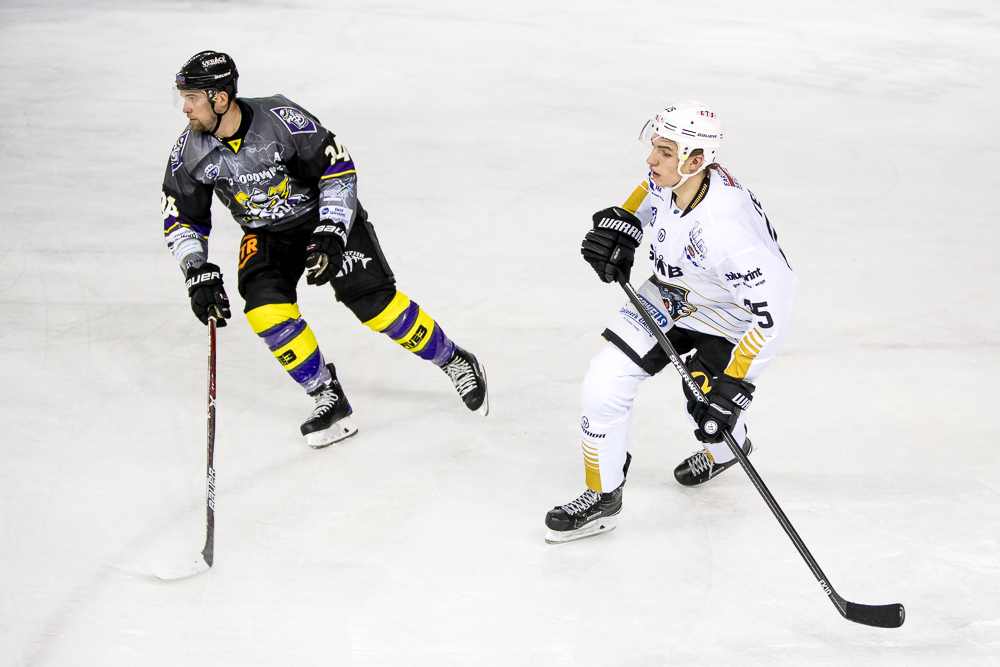 Josh Tetlow had a weekend to remember in Scotland.
Continuing his run of extended ice time, Josh has begun to prove that he belongs in the Panthers gameday squad and to get regular shifts.
And the cherry on top came on Sunday with his first professional goal for the Panthers, although it didn't come as most would have expected.
Josh told Panthers Radio with Xynomix this morning, "I didn't even see it go in, I was going for a change."
Tetlow said that the team were very happy with the five points out of six after the weekend's three in three: "To go up there, three in three, is really tough and to come away with five out of six points is really great."
Next up Panthers face more Scottish opposition with the Dundee Stars visiting Nottingham this Friday in the only Panthers hockey action of the weekend!
With having never played one another in the 2017 portion of this season, Dundee and Nottingham have gotten very familiar with one another over the last month and each time, it has been a close and entertaining game.
Josh said "Hopefully it will be a really good game and it'll be close so hopefully people come down."
Listen the full interview now, just click on the link to the right.
Tickets for Friday's clash are now on sale.