Three film already up and running more to come!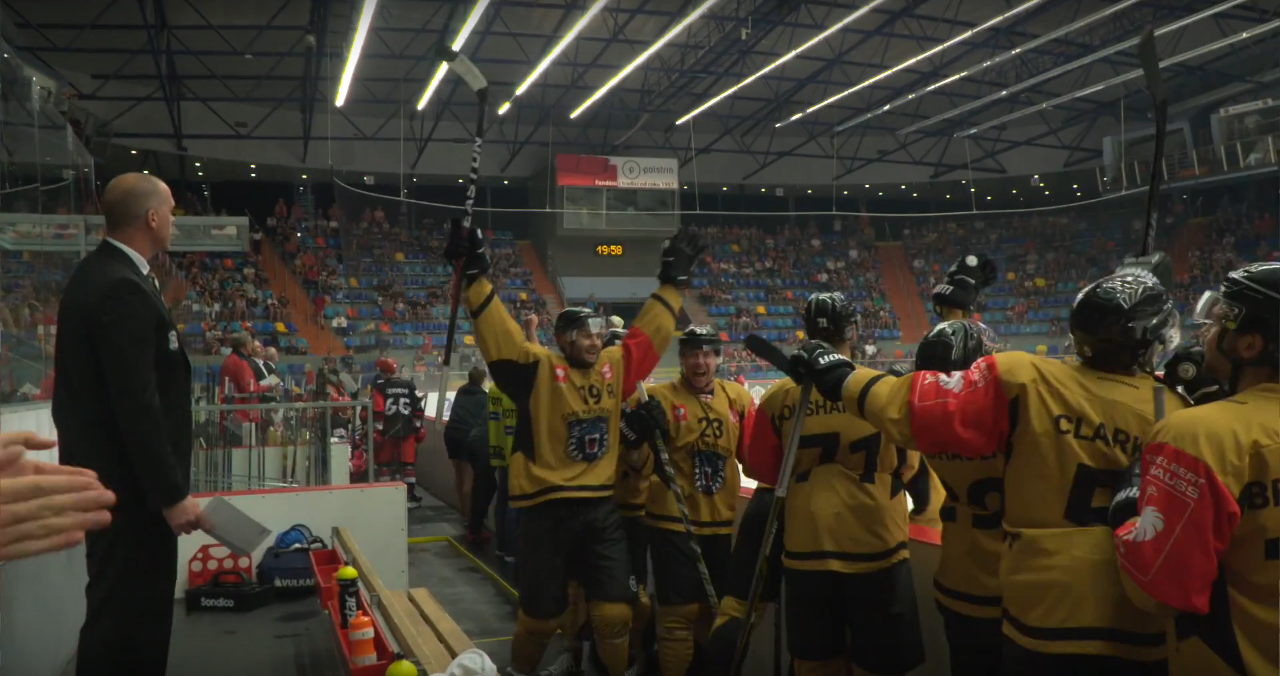 GMB Panthers and Lace Market Media were working on another behind the scenes film to go with the marvellous win over Swiss giants Bern on Saturday night.
The first three films in the series – from Switzerland, from the Czech Republic and covering the home win over Mountfield, have all been very well received.
The camera crews were behind the scenes again for the massive result against Bern and editing work will start almost immediately.
With hundreds of edits and cuts to be made for each film, the workload is phenomenal for each mini-doc, but the end results have been as stunning as the Panthers' performances.
We'll let you know when the latest documentary "goes live", meanwhile the first three are all available to watch on Panthers TV.
Just click on the links to the right to head to Panthers TV.