Tim Billingsley on Panthers TV - 29/08/18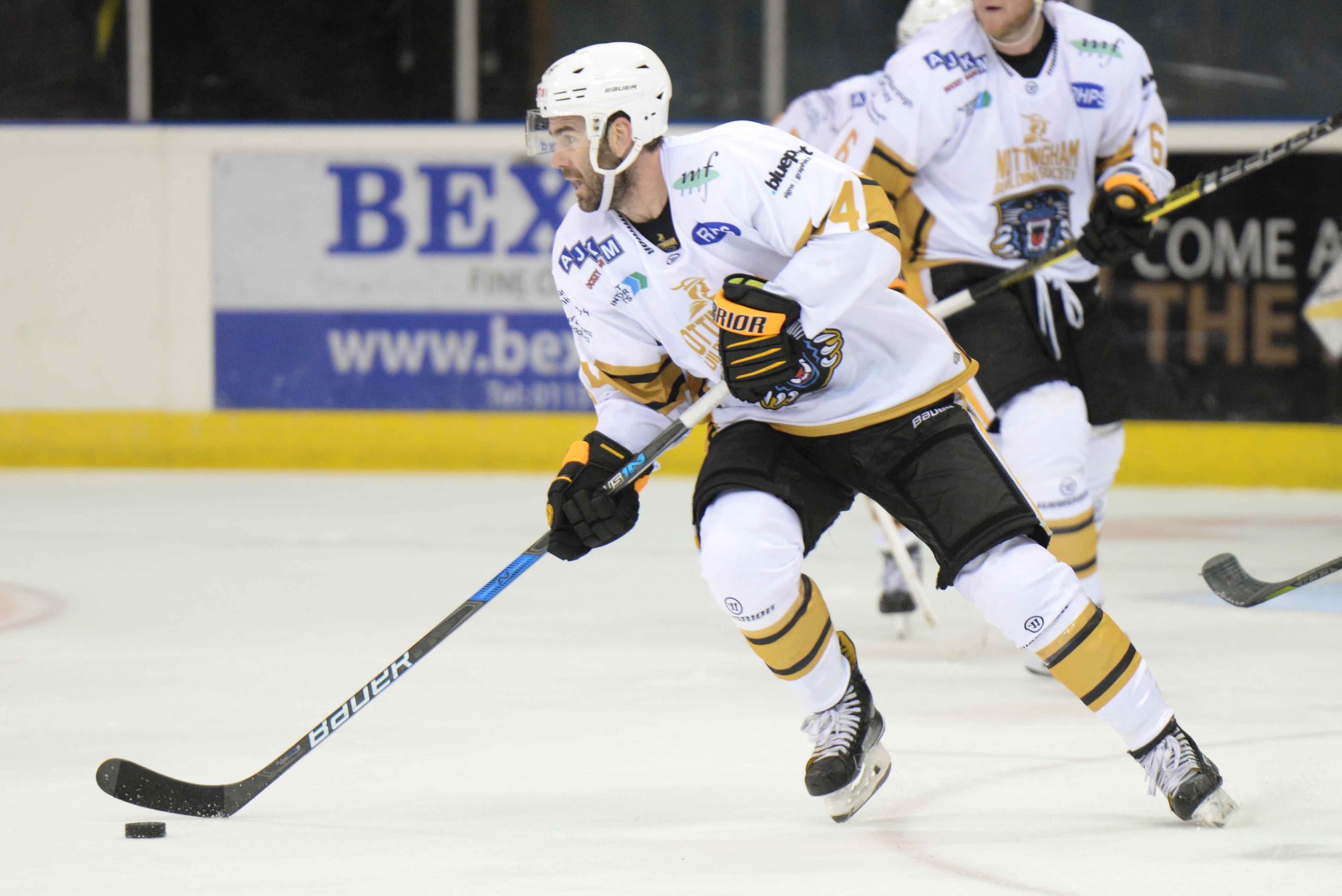 Tim Billingsley joined us on Panthers TV with the GMB earlier today to look ahead to this weekends EIHL curtain raiser against the Sheffield Steelers in the Challenge Cup.
Less than 800 seats remain in the bowl for the game and Tim, now in his second season with the club, says the fans can play their part in driving the team on 'your looking at someone next to you on the bench and you can't hear them talk it's so loud, we just feed off of it and we're really excited.'
Even though it's a rivalry game the defenceman says that the plan remains the same 'we're bigger than the other teams, we're faster than the other teams, it's moving as a group of five on the ice and getting th job done.'
See the interview in full via the link below.
Seats are still available for the clash against the Sheffield Steelers on Saturday (7pm face-off) in the Challenge Cup but are selling fast.
To buy visit the box office, call 0843 373 3000 or click on the link to buy on line.
Videos