TIME'S RUNNING OUT IF YOU WANT TO BID ON THE JIMMY PAEK CHARITY SHIRT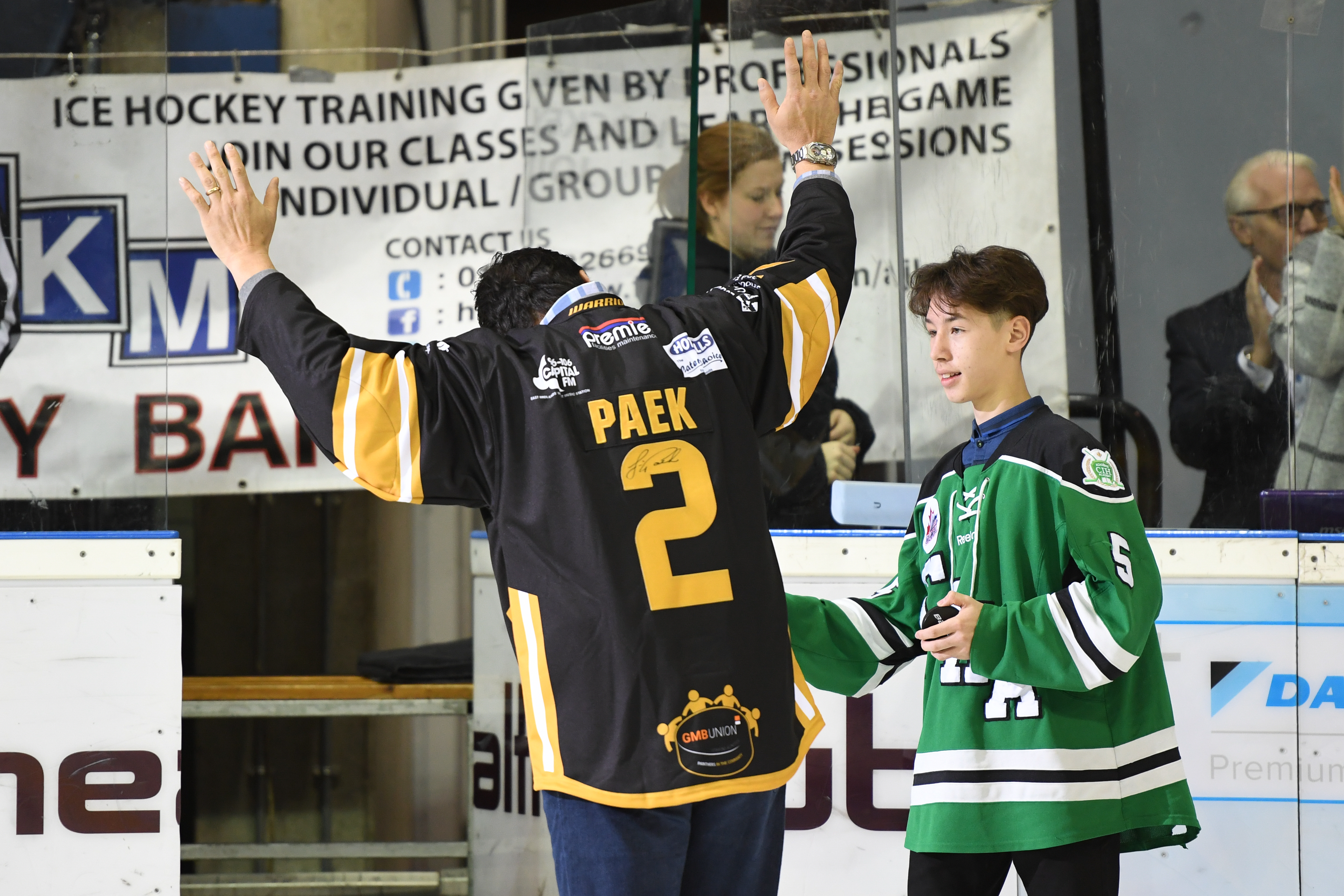 We're taking bids on the phone (0115 941 3103) and by email (info@panthers.co.uk) for the shirt worn and then signed by Jimmy Paek at the Boxing Day game.
The money will be added to our fund-raising for this year's charity – Autism East Midlands.
Bidding is open until close of business next Thursday.
We started with a bid of £105 which was then topped at £115…then £125….£140…and the latest top bid stands at £150.
Let us know your maximum bid and we'll take care of things for you, but remember to leave us your contact details too.
Good luck and thanks for your support.