Today's shirt sale done in 11 minutes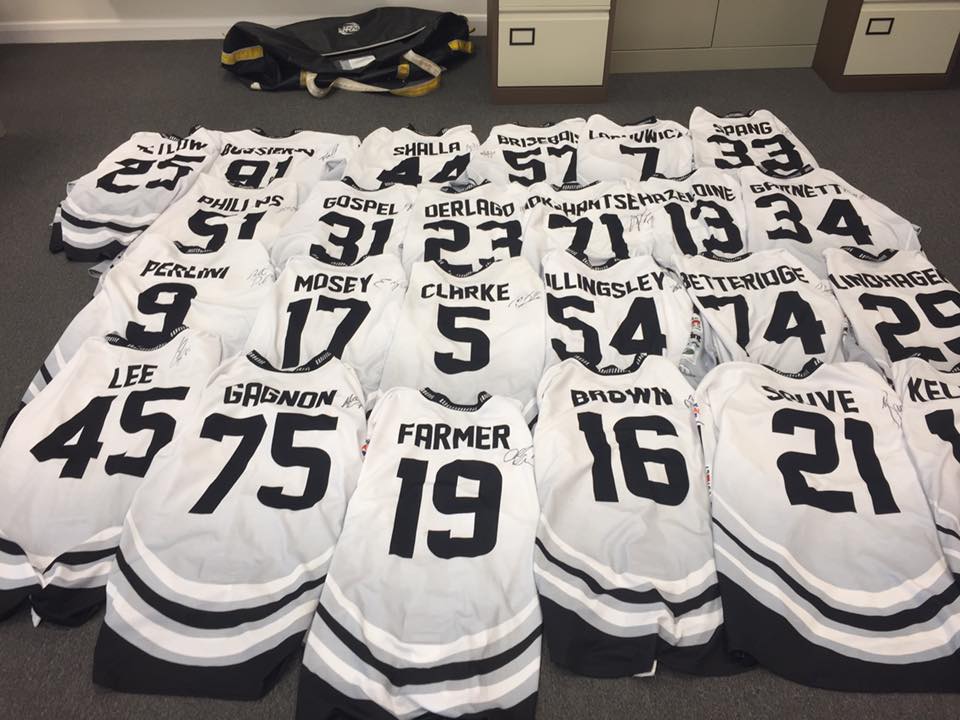 Today's fixed price shirt sale has been the quickest ever with all the pre-season Aladdin Cup shirts gone in eleven minutes.
We'd like to thank everyone who took part.
The first shirt claimed was Josh Shalla quickly followed by Yann Sauve.
Arrangements are now being made with all the successful "bidders" to collect their sigmned shirts.
Once again…THANK YOU!