Tvrdon: I want to help the team with my goals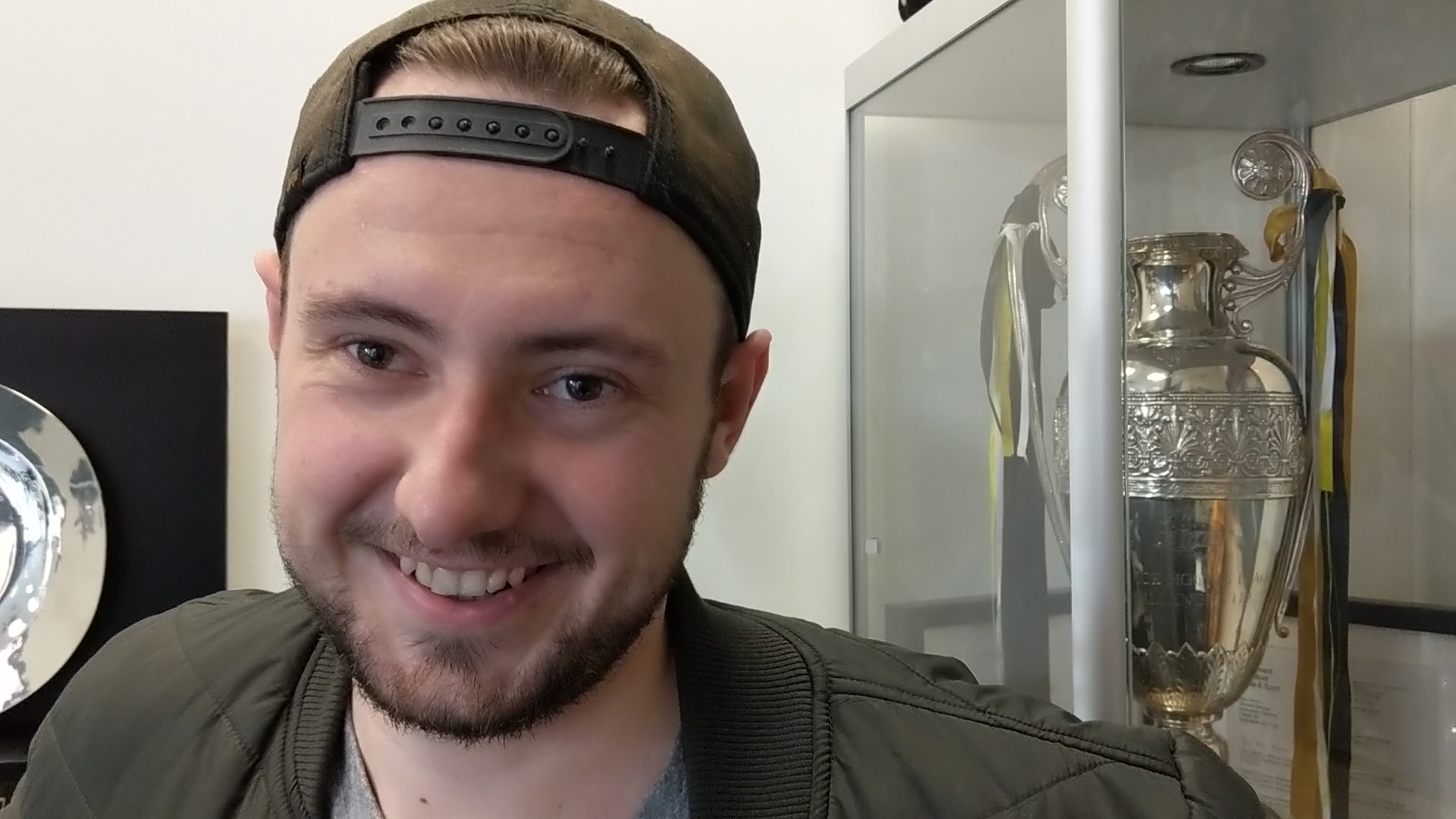 After having only been announced on Wednesday afternoon, Marek Tvrdon took to the ice for the first time as a Panther.
Joining the team, Marek started by working solely with his new coach to test his skating and skills, with one player remarking 'he shoots VERY hard'.
The Czech native then spoke to Panthers media about his ambitions with the club.
Tvrdon, who explained that his name is pronounced Te-ver-dun, said he hopes to help his new team mates out with his goals.
Having already enjoyed a short stint in the EIHL, with the Edinburgh Capitals last season, the forward hopes to reignite some of that form for the Nottinghamshire side.
You can see Marek take to home ice for the first time this Sunday, when the Panthers take on the Fife Flyers.
Tickets for that game are still available, so get yours now by clicking the BUY NOW tab at the top of the page.