Twenty-eight games guaranteed!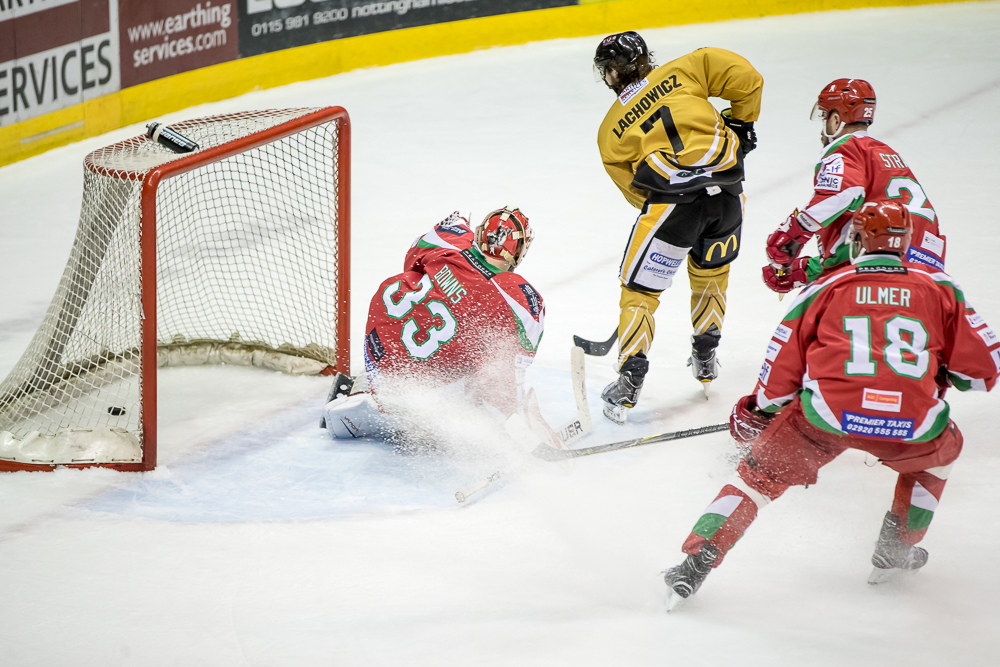 The deadline for the massive savings available through the "early bird" pricing schedule for season ticket holders passes in just ten days time, at the end of this month (May), along with the opportunity to spread payments over three direct debits.
In June the season ticket prices revert to normal full prices – still a bargain – but why pay more for the best night's sport's action in the East Midlands.
The Nottingham Panthers season ticket sales are already at record levels for season 2018-19… come and join in the fun!
Download your form at the top of the page.
SEE YOU THERE!