Unique camera prizes at the game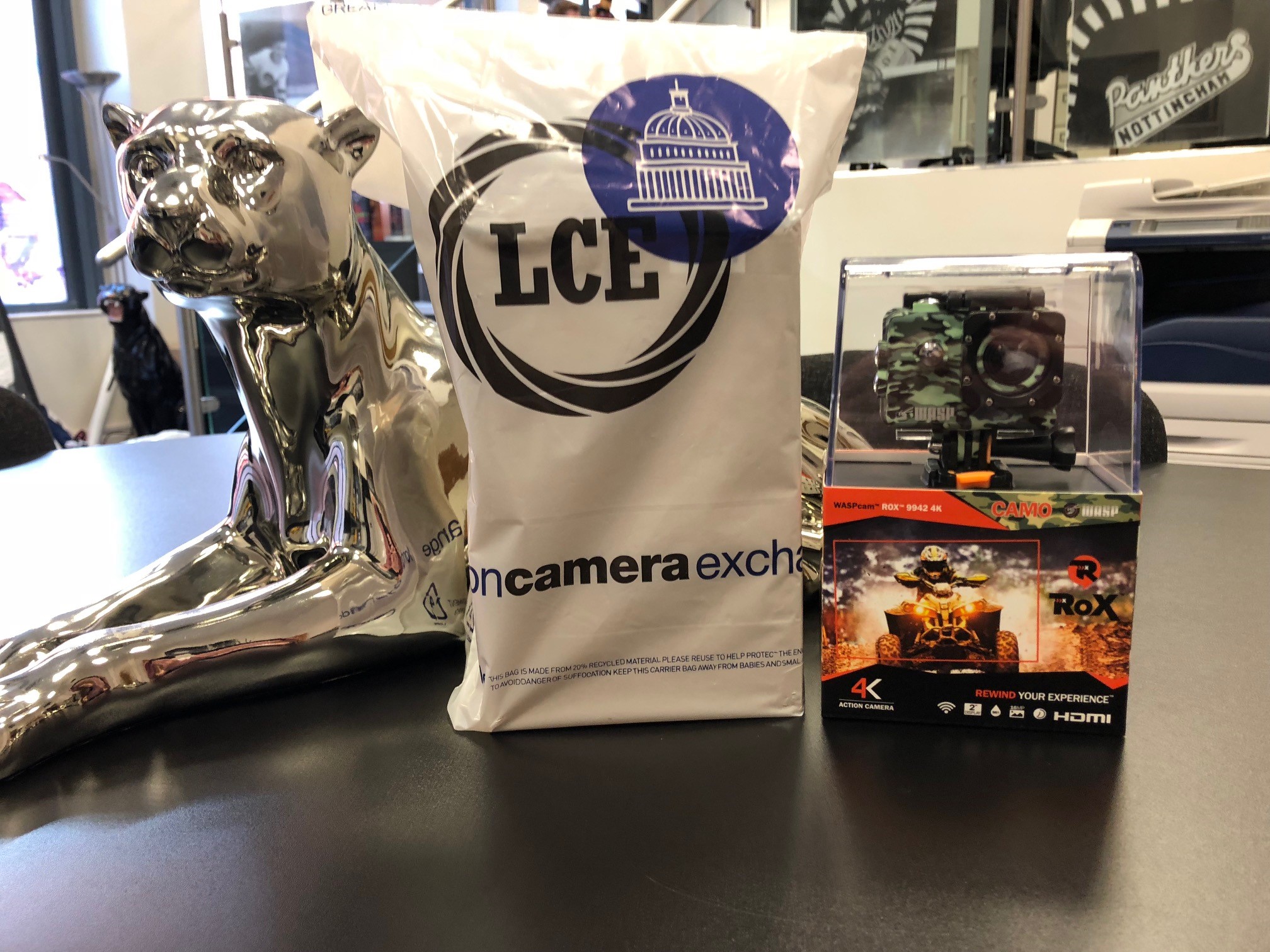 London Camera Exchange with OLYMPUS are sponsoring Sunday's important home league game between THE NOTTINGHAM Panthers and the Belfast Giants.
Nottingham's top camera shop will be bringing the paparazzi out in force at the game with more than a dozen extra photographers pointing their lenses at the action.
And LCE are also bringing two superb give-away presents for fans.
PAWS will have two 4k action cameras added to his already huge pot of giveaways at the game!
Tickets for the match are on sale now, call 0843 373 3000, click on the link or visit the box office!