Unique Prizes Available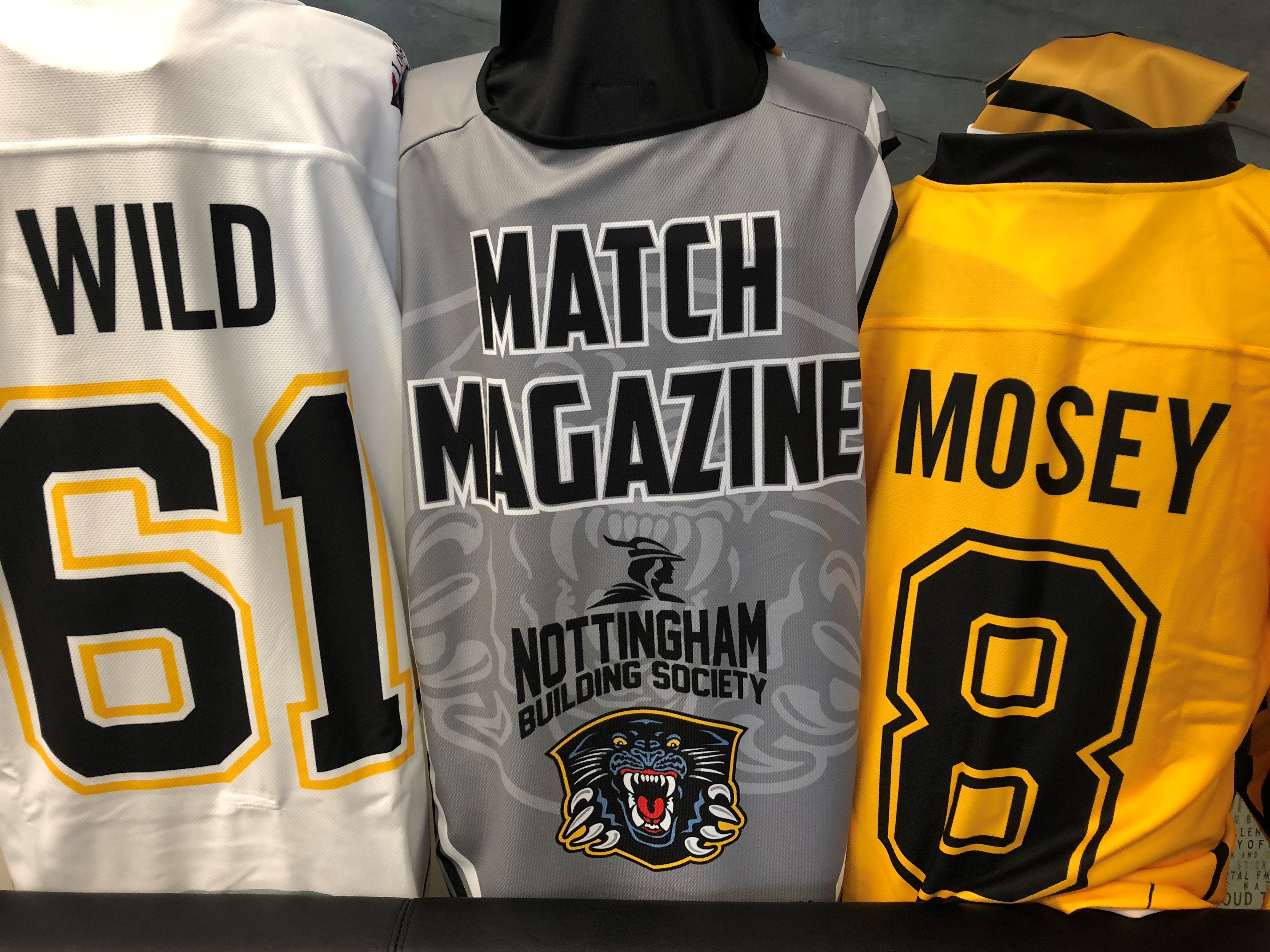 There's still time for fans to enter the new free prize draw with the match magazine to win unique retro-play-off jerseys.
There's an Evan Mosey and a Cody Wild jersey up for grabs in the first of our season-long free draws.
Every issue of the magazine there's a chance to win. The magazine is packed with stuff you can't get anywhere else and now with the price frozen at just £3 there's a tear-out slip to fill in and hand in to join the draw.
Give your slips to any seller (fifty-50, shirt off his back, or magazine) or leave it at the stand in the foyer. The magazines will usually cover a couple of games this season. Issue One went on sale last weekend and will be available on Saturday at the opening league game against Manchester.
The draw appears on page 31. Good luck everyone, we'll be giving fans a few days to get their entry draw slips to the office at 3 Malin Hill before we pick a pair of winners which will be announced on the website, on social media and in the magazine.
Meanwhile, tickets are on sale for Saturday's first league game of the season when the STORM come to town. Call 08543 373 3000, visit the box office or click on the link to buy on line.
SEE YOU THERE!