Video captures the big game atmosphere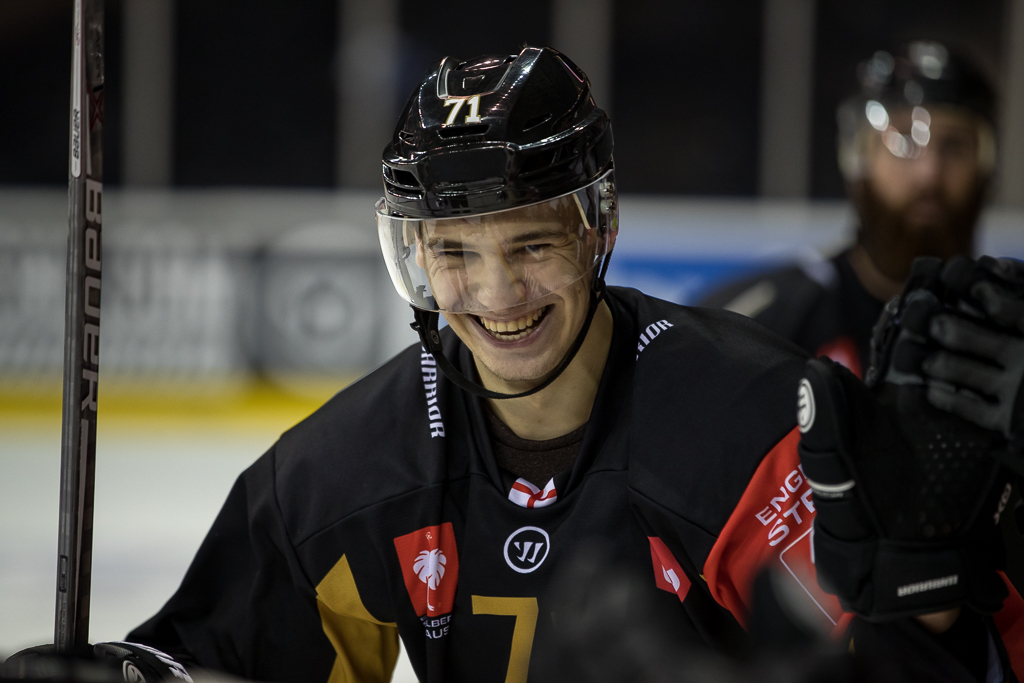 The latest in our special series of behind the scenes videos, where the cameras take fans to places they wouldn't normally see during the Champions Hockey campaign, is up and running.
Each show has been receiving great responses from fans at home and abroad.
The mini-documentaries have come from Bern in Switzerland, from Hradec Kralove in the Czech Republic and from the home game against Mountfield.
The Lace Market Media guys were there again for the weekend's history making victory over Swiss champs Bern.
Few outside Nottingham gave the GMB Panthers any chance of beating the Bern side, and even CHL officials who were in our building at the weekend were privately predicting a win for side from Switzerland.
Panthers proved them and the rest wrong with a stunning display.
Our latest video captures the build-up and all the emotions of another night of history making Panthers' success.
To watch, click the link to the right!