Watch them live - Evan Mosey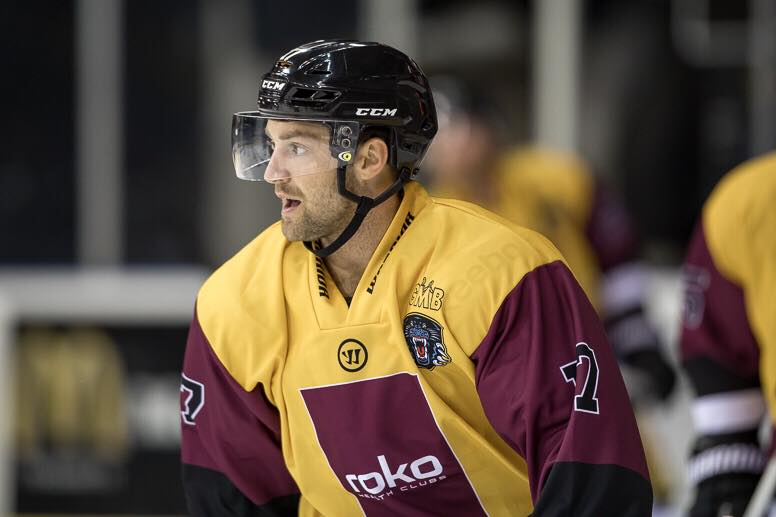 The Champions Hockey League comes back to Nottingham this week with two huge games.
The GMB Panthers picked up a win on the road last week – the first time a British team had won away from home in the CHL – and are looking to build on that success when opponents Mountfield, who lost to Nottingham 2-4 in the Czech Republic, visit the Motorpoint Arena on Thursday night.
And there's more action at home against top ranked Swiss opposition on Saturday.
Panthers' Evan Mosey says the Nottingham side are excited to be playing in and doing so well so far in Europe's top club competition.
Mosey believes the Panthers can build on the win away from home starting on Thursday.
He's been speaking exclusively to Panthers Radio with Xynomix and you can hear him right now, just click on the link.