We love a frozen pitch but...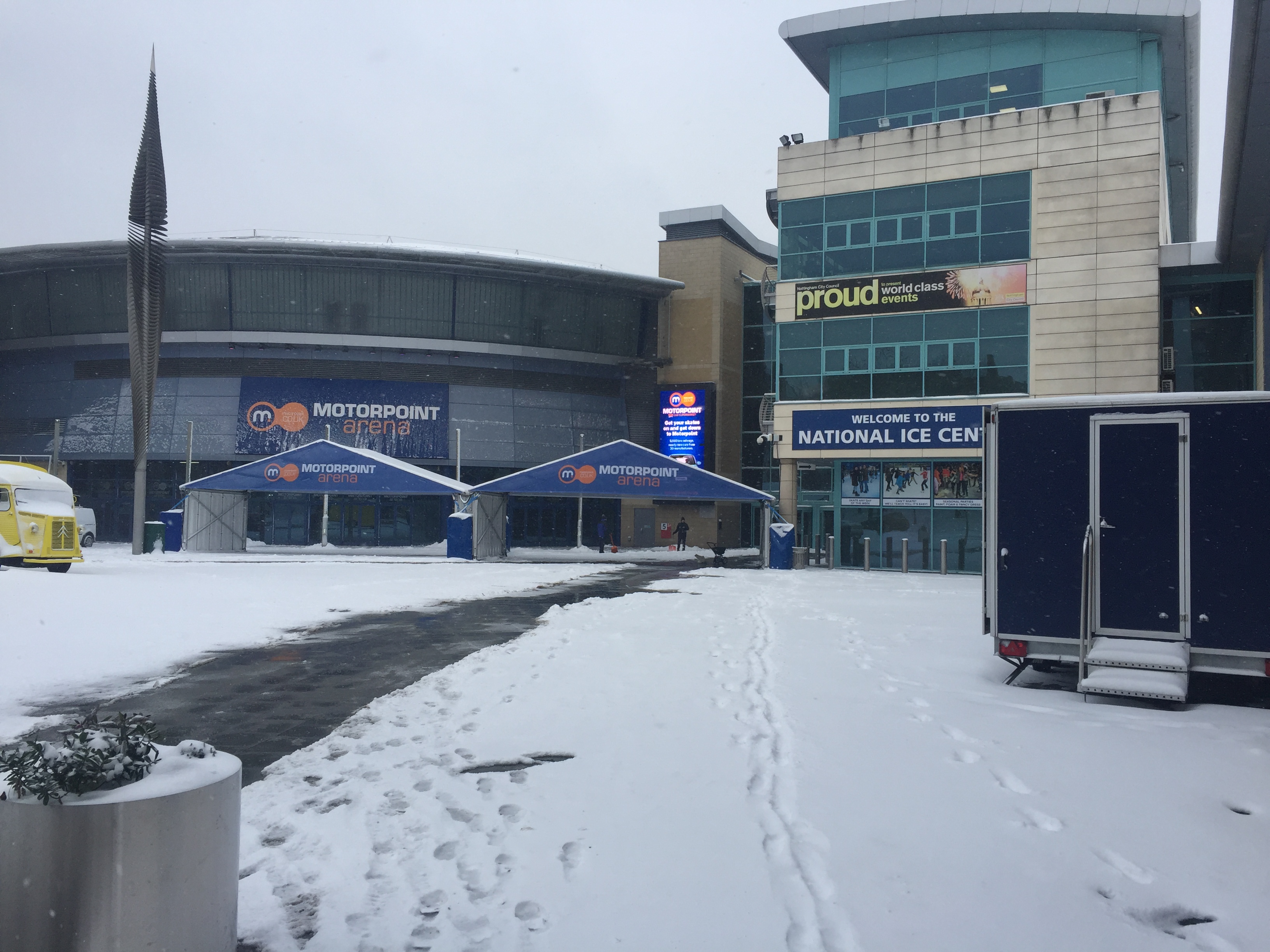 After a day of negotiations and deliberations, we find ourselves back at square one over the Friday night (tomorrow) fixture with Dundee.
Dundee will check with their bus company first thing tomorrow. They are hoping to make the trip south.
We looked into bringing the Stars down today but that wasn't possible. We also looked into swapping the fixtures around, but that proved problematic for the other team involved in the switch around.
A club spokeswoman said: "You can't beat nature but we got very close today to working out a solution to get round the red alerts in Scotland. Every avenue has been fully explored and the 'phones have been hot as we try to cajole and persuade the people that would need to buy in, but it came to nothing at around three o'clock.
"Dundee will give it a go tomorrow if they can. We'll keep everyone up to date. If they can't travel down the game will be put back to Tuesday next week (March 6th).
"It makes for a horrible week on the schedule with two home games midweek ahead of the visit by Sheffield, but it is the only viable option after the fixture switch around fell through."
If the game is postponed, Friday night tickets will be valid for Tuesday 6th.