Welcome back the Group F winners Sunday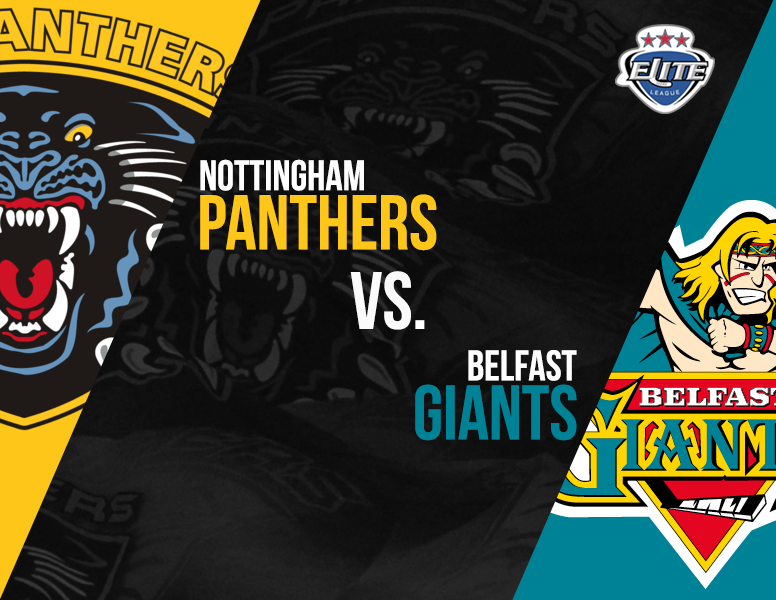 Tomorrow, the Panthers return to the UK as Group F winners in the CHL.
An amazing campaign saw them complete the unheralded feat with a game to spare and tonight's final game is nearly meaningless.
That doesn't mean that the Panthers will be turning off though.
Although results have been disappointing in the Challenge Cup, the team will look to build momentum to keep a positive start in the EIHL going.
Having played six games, the Panthers have amassed eight points so far and sit in sixth place.
However, a more competitive than ever Elite League is packed tight at the top, with first to sixth seperated by just four points.
The Panthers also have two games in hand, so could sit alongside the Storm at the top of the table if they take max points from those games.
That starts this weekend with league matches against perennial contenders, the Sheffield Steelers and the Belfast Giants.
The Giants visit Nottingham on Sunday for our first 4PM faceoff of the league campaign and sales are looking strong.
The last showdown between the two sides was a great game and we expect more of the same Sunday.
Even though it was played on a Tuesday, the last game had the place rocking and we're hoping for an even bigger following for this one.
Don't miss out, get your tickets now!