Welcome to Nottingham Kevin Henderson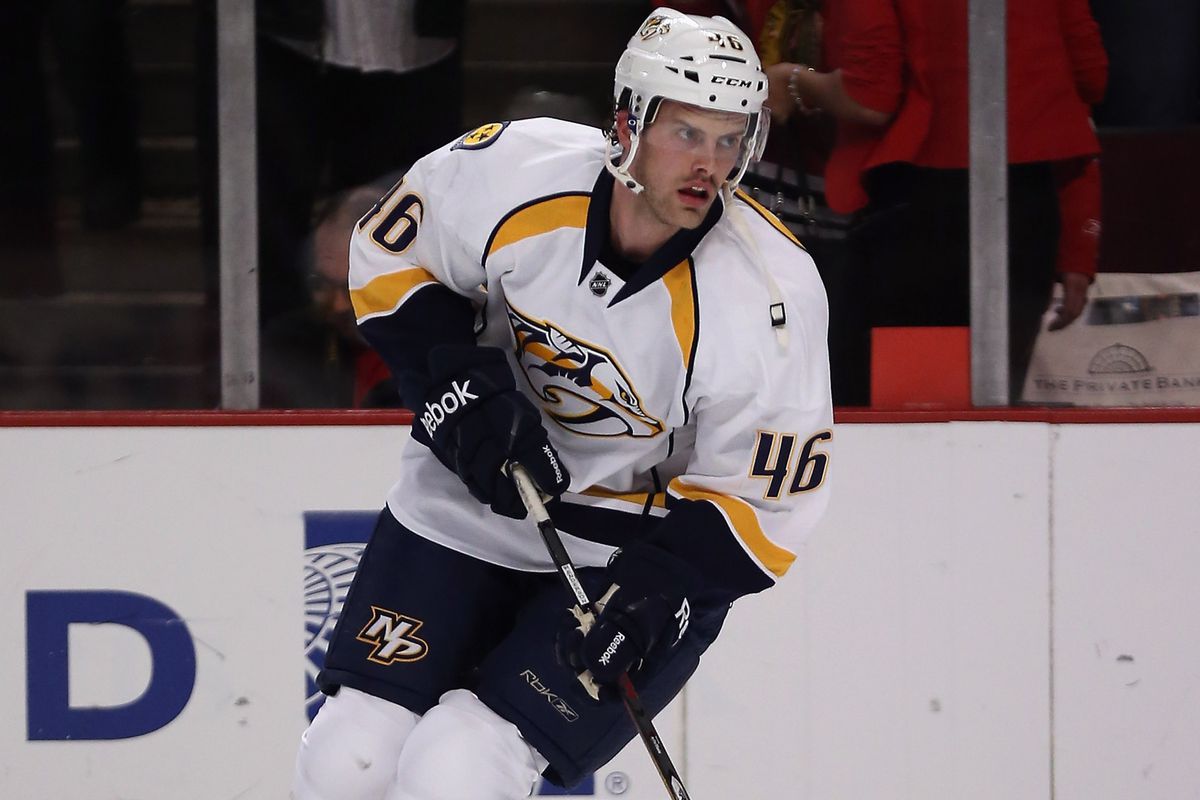 Thirty-one-year old Toronto native Kevin Henderson has signed for The Nottingham Panthers.
The left-wing or centre has 355 games in the impressive AHL, at Worcester and Milwaukee, on his resume and recorded four games and a goal in a short spell in the NHL in 2012-13, with the Nashville Predators.
The following season he was a Calder Cup champion in the AHL in 2013-14.
In that overall AHL career he racked up a total of 50 goals and 61 assists.
The six feet three inch forward has played in Finland and Slovakia and last year was in Denmark until his season was cut short by injury.
Now fully fit he has been described as a power forward who can set up plays or find the net himself.