Welcome to Nottingham Patrick Munson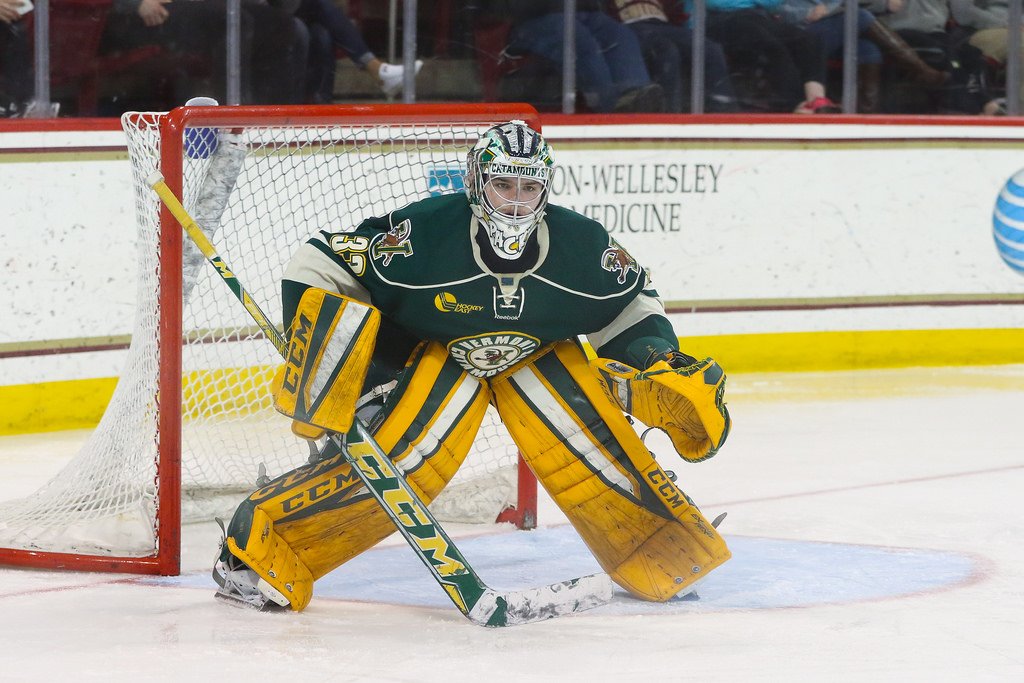 Twenty-three year old American goalie Patrick Munson is joining THE NOTTINGHAM Panthers to add depth to the netminding department. He's due to fly in to the UK this week and subject to a medical should be available for the hectic upcoming schedule across December.
He's six feet two inches and has played top flight college hockey in North America with the Universities of Denver and Vermont and most recently at Michegan Tech.
He has posted save per centages above 90 on all his college teams.
Said head coach Rich Chernomaz: "We've got a lot of games lined-up and the more depth we have in every department the better I like our chances. I've had good reports on Patrick and we're looking forward to seeing him in action."