"With our support we can do it"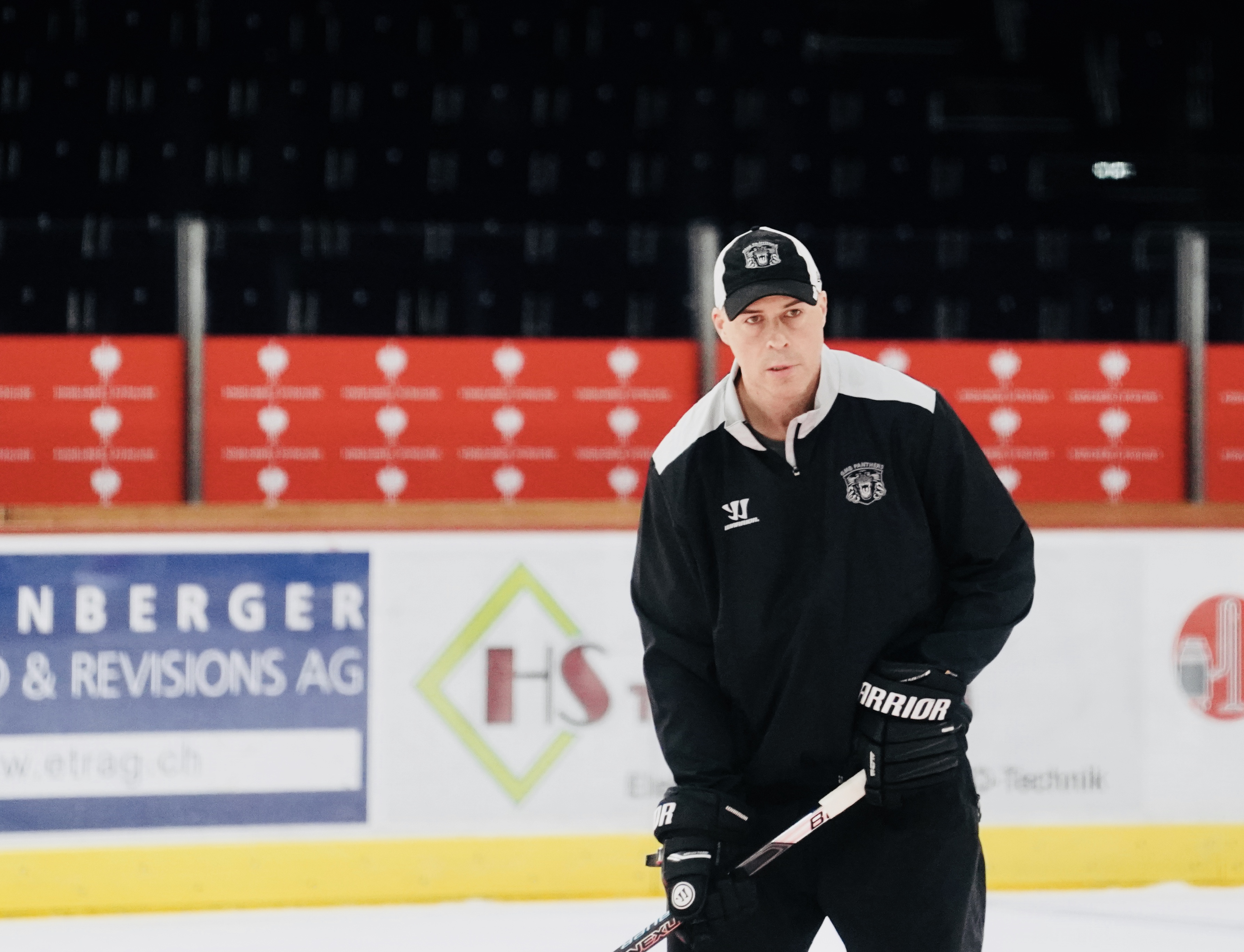 GMB Panthers return from Switzerland for a home coming Elite League game against Guildford on Friday after a battling performance in defeat (3-1) at Zurich in the Champions Hockey League.
Panthers got it back to a 1-1 scoreline in their third game in four nights (a very good Lions team hadn't played since Friday) before two late Swiss goals spoiled the scoreline but not the tie.
Head Coach Corey Neilson told Panthers Radio with Xynomix he was proud of his team's effort and with the home support he's hoping for next Tuesday for the second leg, anything could happen.
Hear him now, just click the link.