You're the best, thousands raised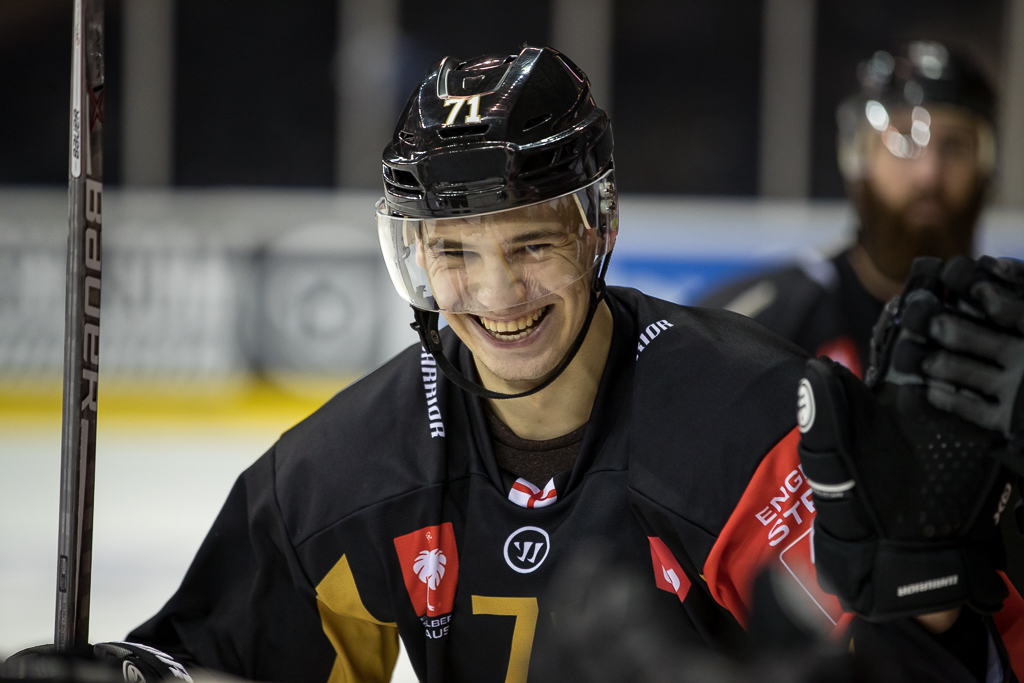 In just 26 minutes the list of 45 fixed price shirt sales was decimated and every jersey was snapped up.
There were six late additions to the sale, with some numbered but not named unworn shirts and they too were quickly sold.
The profits from today's sale will be added to the fund-raising effort for this season's chosen charity – The Nottinghamshire Hospice.
A club spokeswoman said: "We're starting to call people back, we grab a number after a sale and then get back on the line for the next buyers.
"It was manic but worth it and the fans showed why we call them the best in the country once more. THANK YOU!"