ZSC Lions boast great history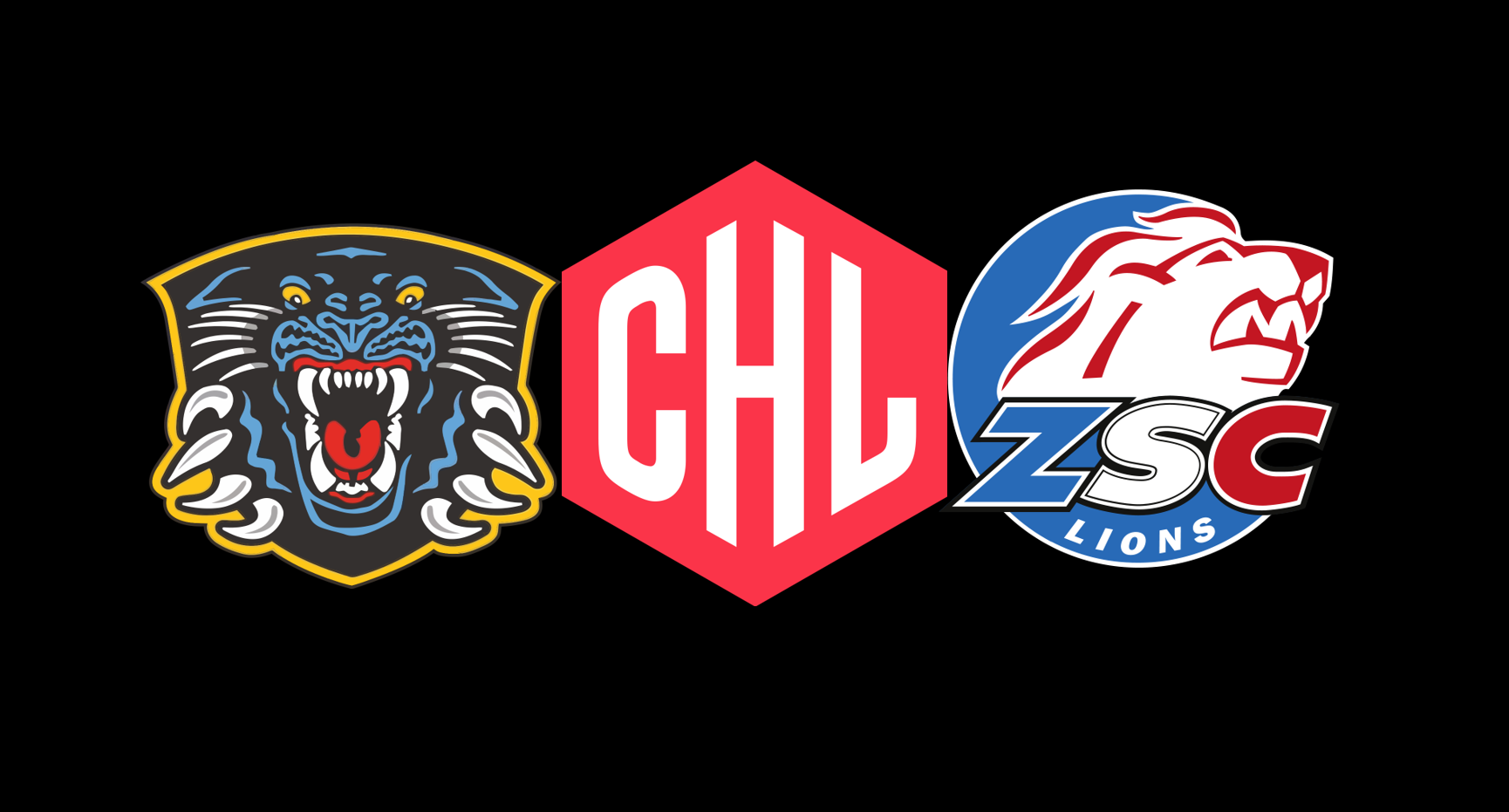 The Panthers Champions Hockey League journey has been an impressive one thus far, having already beaten some of the top ranked teams in the tournament.
Well a week from today, the Panthers look to continue that journey once again, with a showdown against the Zurich Lions.
'The Z', as they are known around Zurich, are a young club with an impressive resume.
This version of the team was formed in 1997 and since then, they boast an impressive 10 trophies including five National League Championship triumphs
Since their inception, the only teams to have won the National League more are HC Davos and Panthers groupmates, SC Bern, both of whom have won the title six times.
Their grand resume is matched by their equally grand home.
The Lions play out of the Hallenstadion, an immense arena capable of hosting over 11,000 fans.
They also have quite the intro 'video' that you can check out below!
It should be an amazing place to visit and we hope to make the Motorpoint Arena just as dangerous the week after.
Join us on Tuesday November 7th and get your tickets at slashed prices; Adult tickets are going for as little as £10!!!
Videos