#13 off to Estonia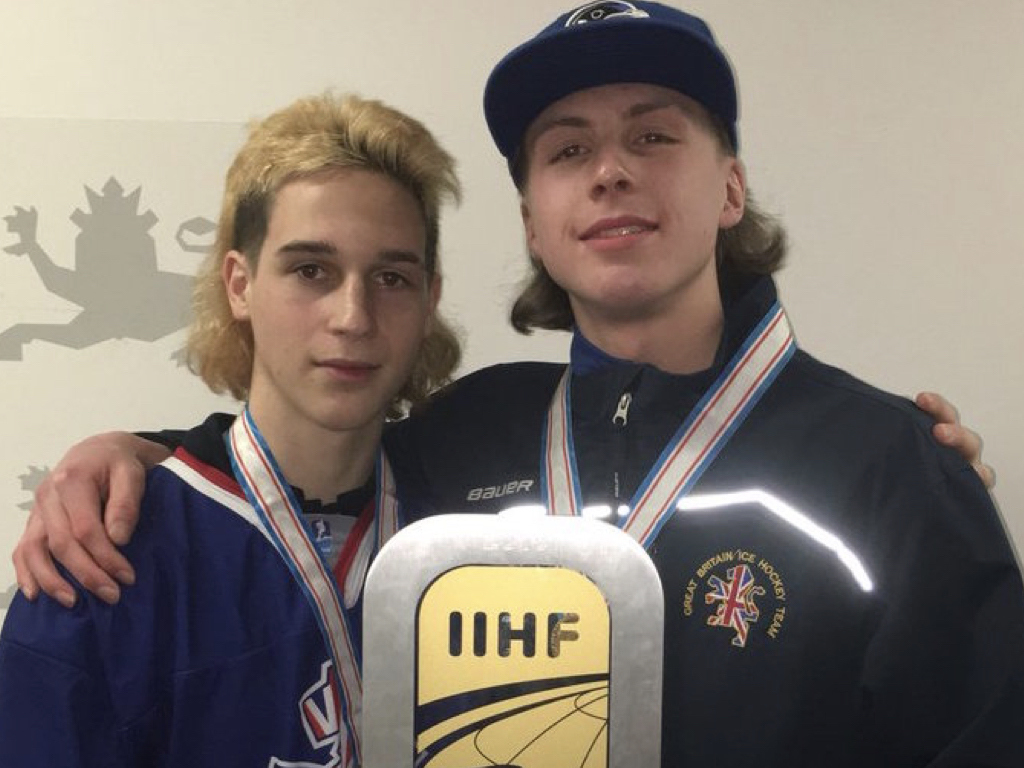 Great Britain Under-20s head coach Slava Koulikov has named his squad for January's IIHF World Championship Division II Group A in Tallinn.
GB meet hosts Estonia, as well as Korea, Lithuania, Romania and Spain from 13th to 19th January 2019 at the Tondiraba Ice Hall.
Panthers defenceman Joe Hazeldine has made the cut and travels with GB.
There'll be another familiar face in the GB locker room too, also picked is Cade Neilson, son of former coach Corey Neilson, currently at hockey school with the Yarmouth Mariners in North America.