190423 | Kit Sale Sunday!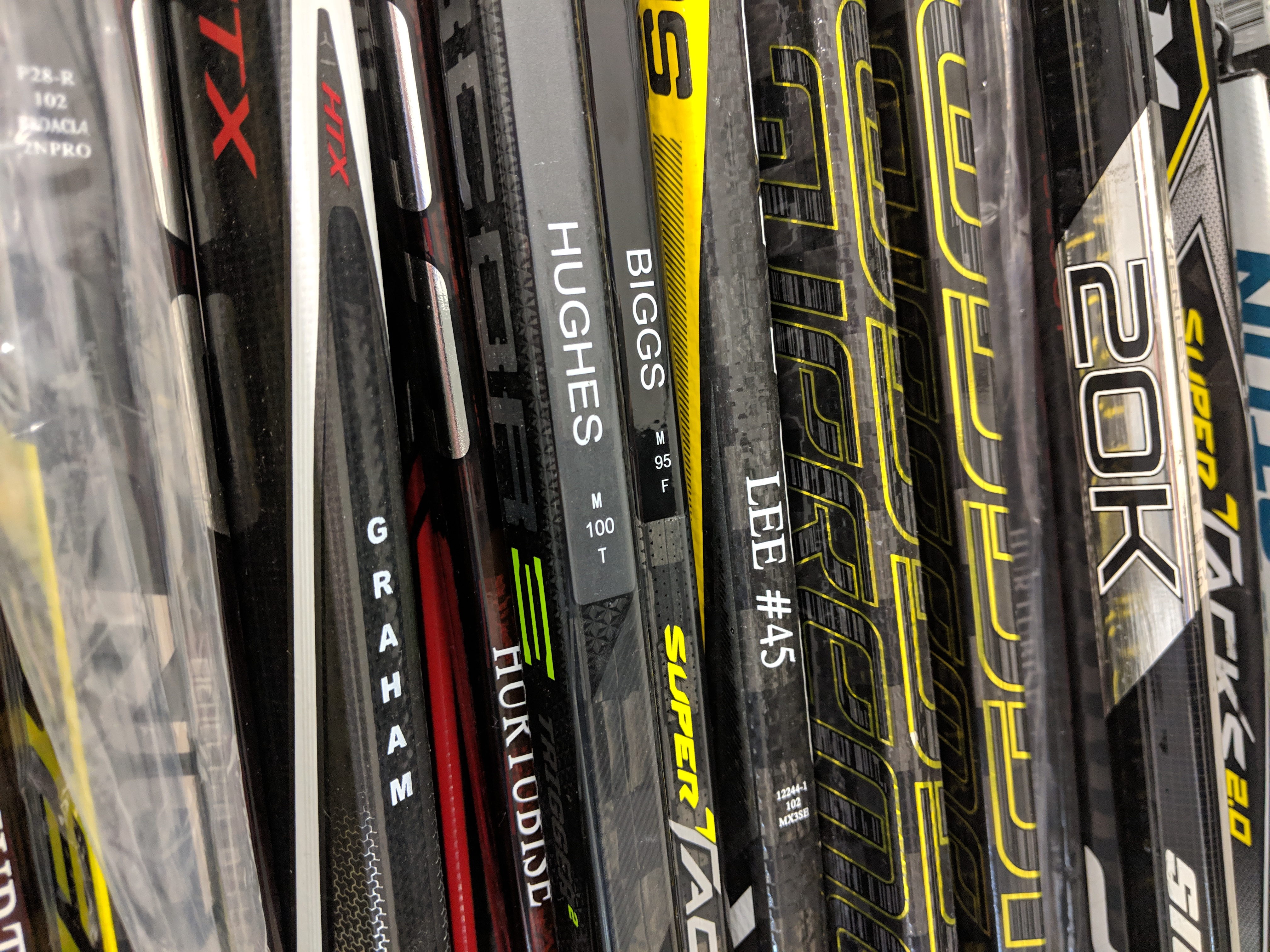 The Nottingham Panthers will be holding another kit sale this Sunday (April 28th).
This is your chance to purchase some of the equipment used by The Nottingham Panthers in seasons past, including the 2018/19 roster.
Whether you're a player looking for cheap gear, or a fan looking for some historic memorabilia, do not miss this opportunity as player sticks, gloves, shorts and much more will be on sale.
We don't have the ability to register card payments so we are only accepting cash and cheques.
Doors will open at 11:00am and close around 2:00pm at the Panthers office and it is a first come first served basis.
The address is: 3 Malin Hill, Nottingham, NG1 1JQ, United Kingdom
SEE YOU THERE!