190424 | Announcements Soon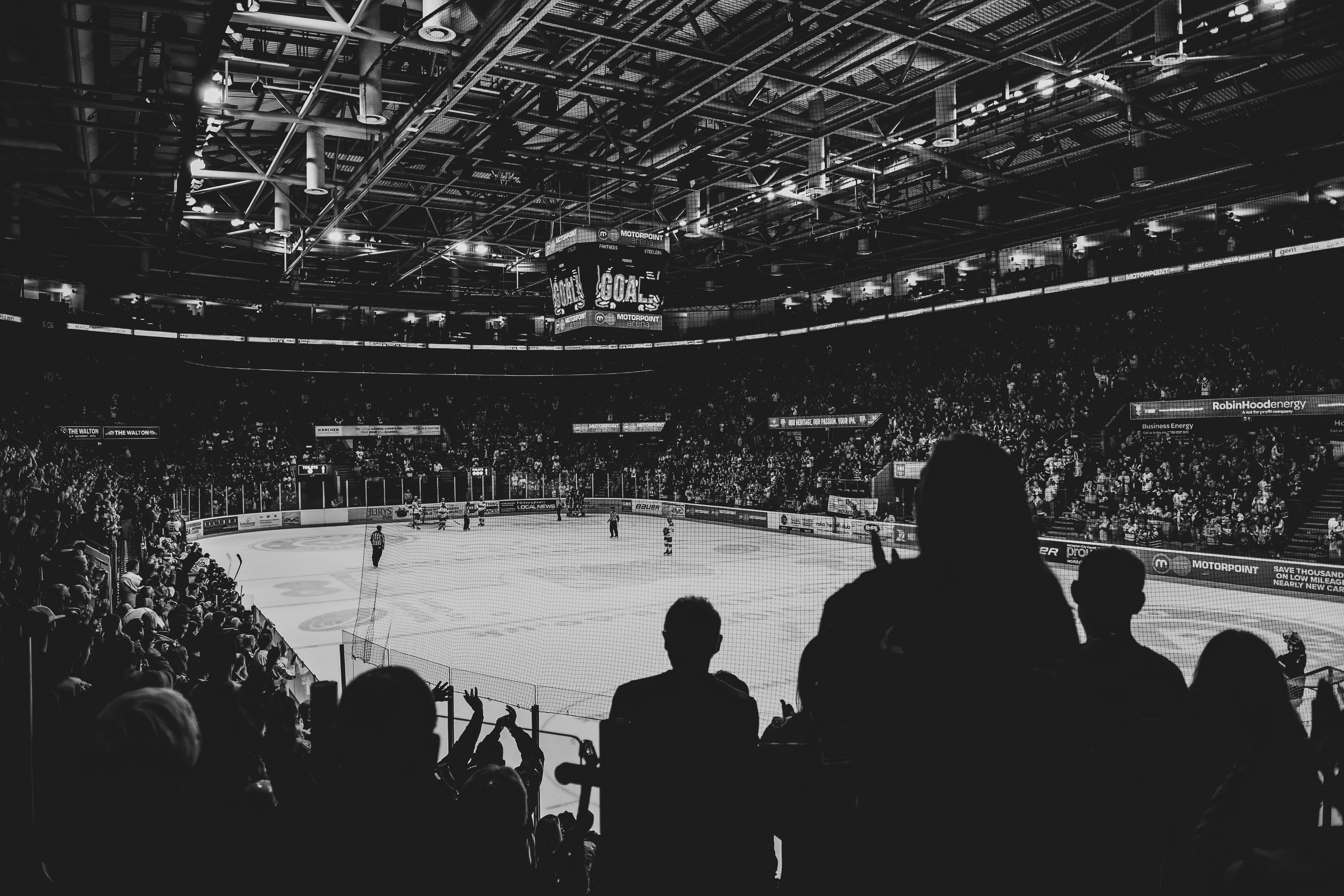 Work continues behind the scenes on summer recruitment and THE NOTTINGHAM Panthers expect to be making some important announcements later this week.
It had been anticipated that some developing news would break earlier this week but that had to be put on hold "due to circumstances beyond our control".
Meanwhile, our thoughts are with chairman Neil Black and his family after their bereavement yesterday.
Meetings that were due to take place have been postponed for a few days but could still come to fruition in the coming 48 hours or so.