190425 | Perlini on GB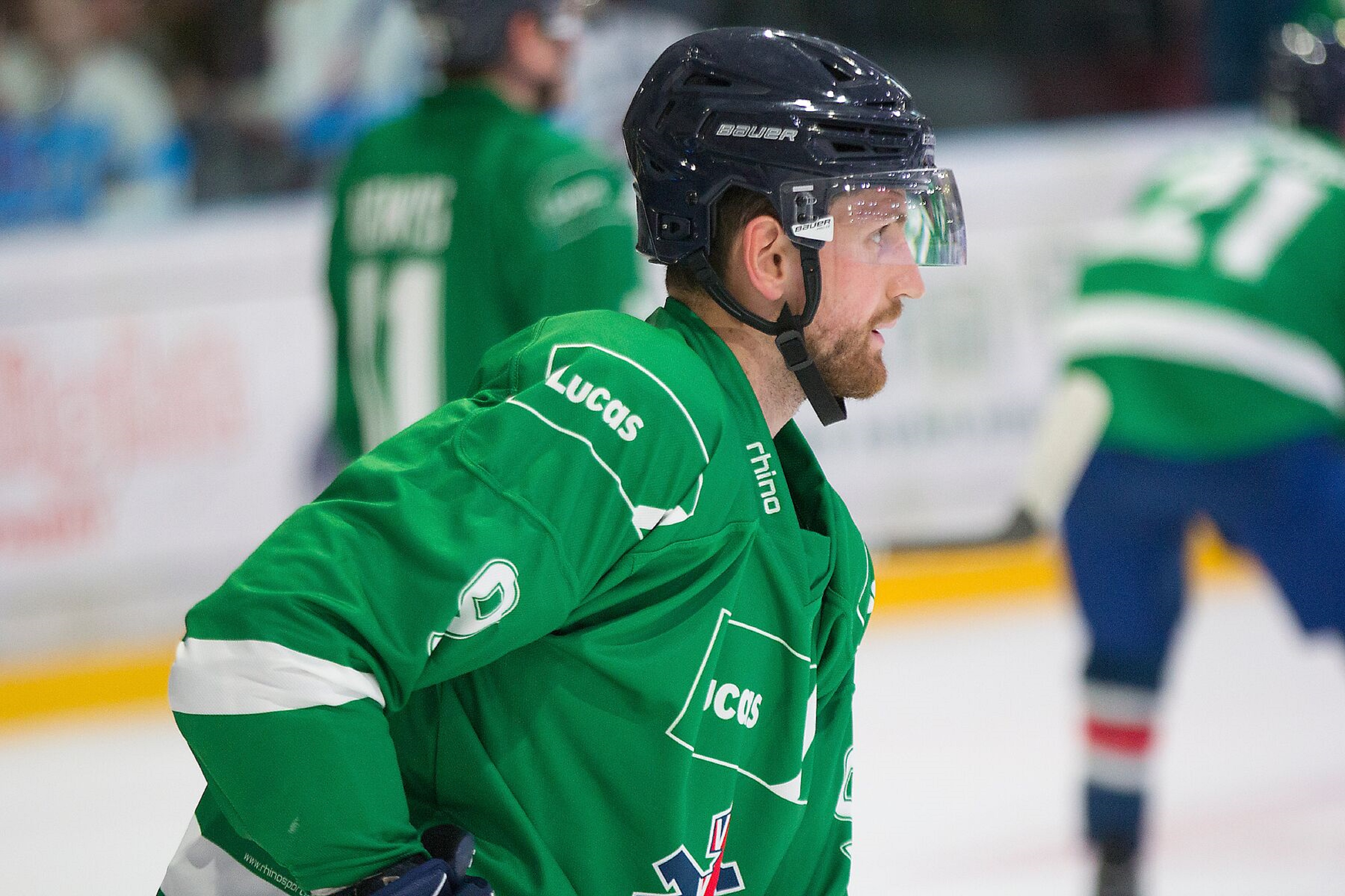 Great Britain forward Brett Perlini says this weekend's matches against KHL side Torpedo will be a massive test for the squad.
GB host Torpedo on Perlini's home ice at the Motorpoint Arena in Nottingham on Saturday (7pm), while the two sides meet again on Sunday at the Fly DSA Arena (4pm).
The two games are part of GB's final preparations in the UK for the World Championship before flying out to continue their training camp in Slovakia.
Perlini said: "We had two tough games last weekend against Italy and Hungary - and these two Torpedo games will be a real test for us.
"The KHL is a quality league and we had the fantastic experience of playing Riga back in Coventry in February.
"If these two games are anything like the Riga one then the fans are in for a treat again.
"I have yet to pull on a GB shirt in front of the Nottingham fans, so playing in my home rink on Saturday will also be special."
GB will play in their first top-flight World Championship since 1994 when they face Germany, Canada, Denmark, USA, Finland, Slovakia and France from 11th to 20th May in Group A in Kosice.
"It is an honour to be picked for a GB shirt but to be named in this one is very special indeed," added Perlini.
"Last year's promotion was one of the best moments of my career and what we are all about to experience next month is a once-in-a-lifetime opportunity."