190425 | Tetlow on Panthers Radio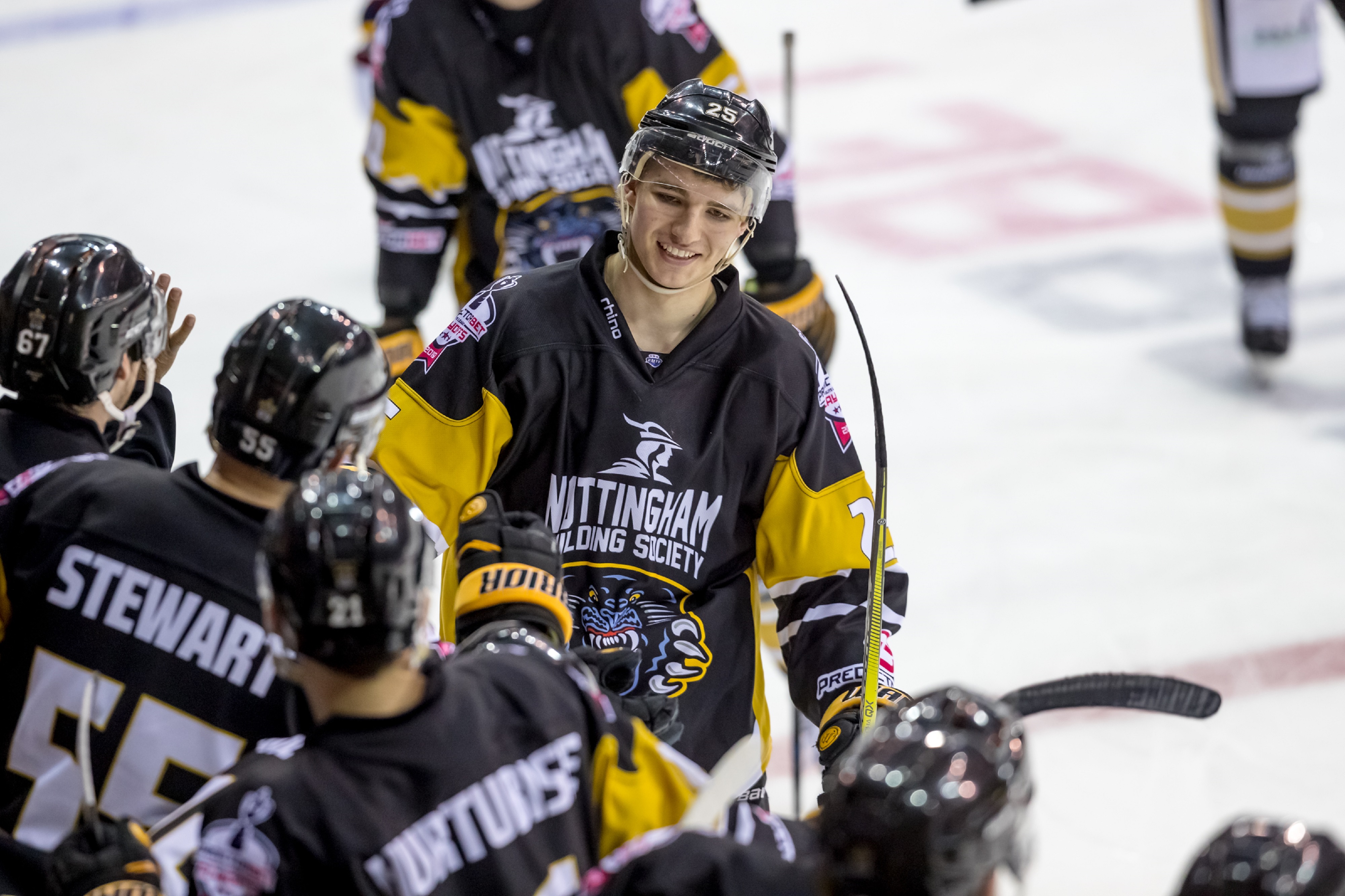 "I want to build on last season. Get more ice-time, hopefully pick up a regular role right off the bat."
Panthers Radio, with Xynomix, spoke to defenceman Josh Tetlow when he came by the Panthers' office earlier this week.
The 6'6 GB international speaks about his new deal with the club, what he learnt last season, his first senior international call up and his goals for the 2019/20 campaign.
Hear him through the link in the Radio Buzz section.