190426 | Director of Hockey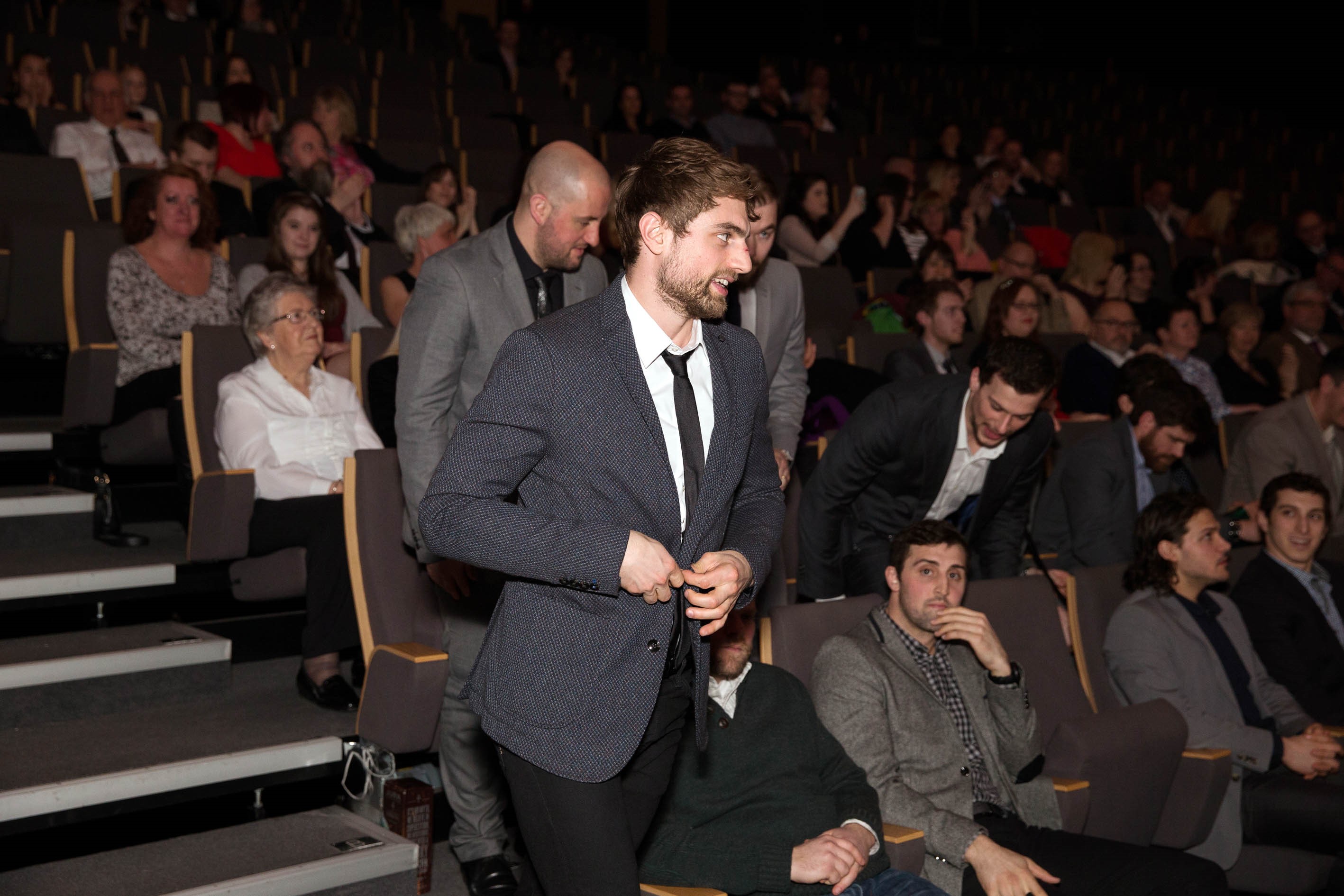 The Nottingham Panthers have appointed Gui Doucet into the new role of Director of Hockey.
The 32-year-old will oversee the on-ice operations including recruitment of both players and a new coach.
It is anticipated the coaching role will be sorted out in a matter of weeks.
Gui has a wealth of experience from juniors and university hockey in North America to Europe where he has played in Denmark, France and in the Alps league with Italian team Milan as well as in the Elite League here in the UK.
He was pretty much a point a game forward with Hull, Nottingham, Cardiff, Milton Keynes and Glasgow in the Elite League so he very much knows what's needed to excel in our league. His work has already started for the club.
Gui will also head up a new Panthers hockey board which we hope will include Rick Strachan who remains part of the club's plans, reverting back to an assistant coach position. We'd like to thank Rick for his efforts during last season when he took over the reins and turned the club's fortunes around somewhat, achieving a third place finish in both the league and the play-offs.
There will also be other familiar faces joining Gui and Rick on the new Panthers' hockey board which will allow the on-ice management team to take on board outside knowledge, updates, innovations, and ideas to keep the club abreast of current thinking.