190426 | Doucet on Panthers Radio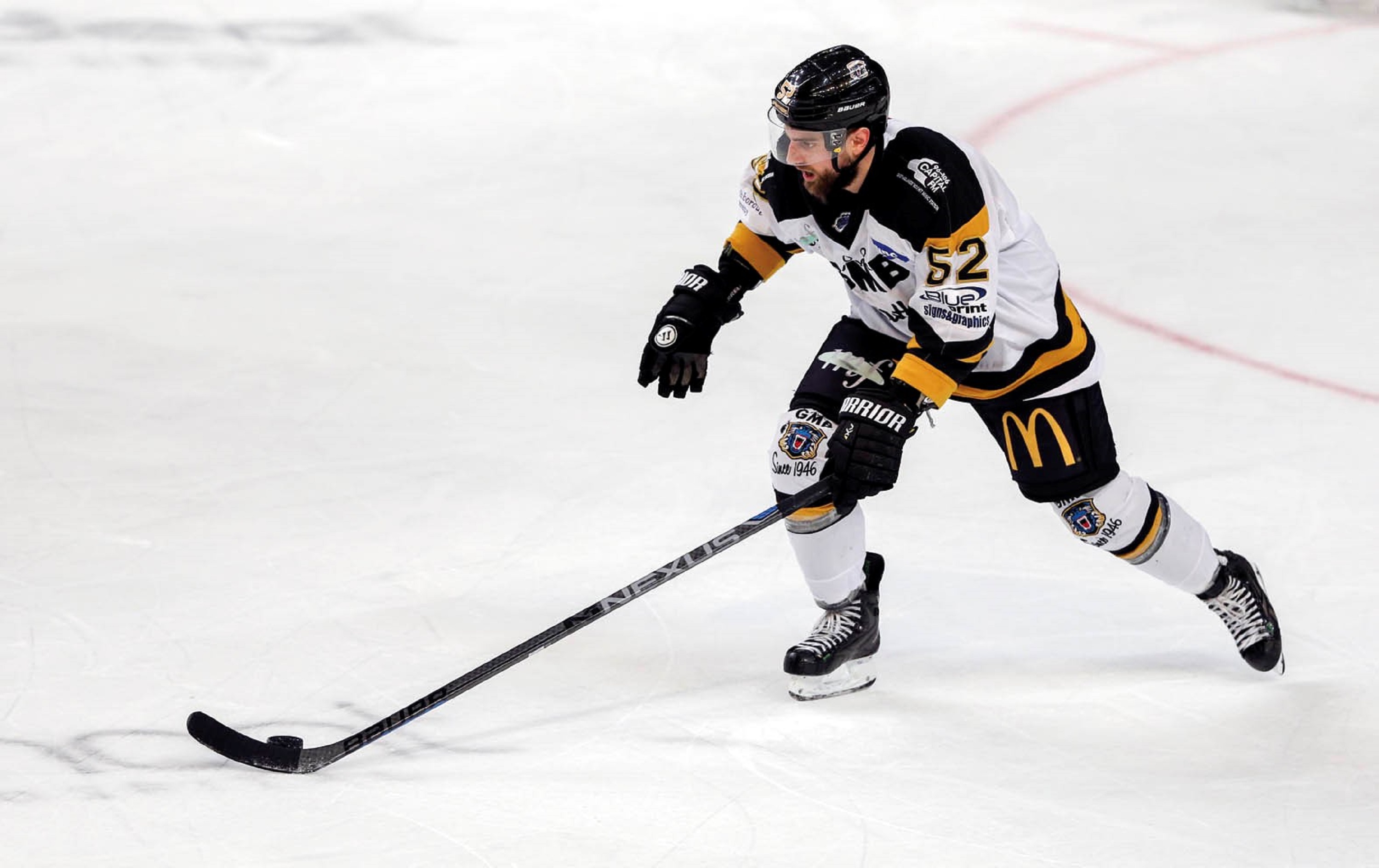 "We want to build a very fast team, we want to play uptempo and quick. We want to be a very offensive team with a lot of goalscoring."
In a spcial exclusive down the line interview Panthers Radio, with Xynomix, spoke to The Nottingham Panthers new Director of Hockey Gui Doucet after his appointment was confirmed this morning.
Gui is no stranger to the Panthers, or the Elite League as he has also played for Hull, Cardiff, Milton Keynes and Glasgow, having iced for the team during the 2014/15 season. scoring 25 points (16 goals and nine assists) in just 23 games, and says he is excited to return to Nottingham in his new role.
The French-Canadian also speaks about his hunt for a new head coach for The Nottingham Panthers saying "If I do some thorough research, I'm careful and take my time I think we'll be able to find the right guy and the kind of the coach we need to set the right tone for the Panthers."
In charge of recruitment Gui is looking to build a team in his own mold. Full of speed, offence and has no trouble in finding the back of the net.
Hear him through the link in the Radio Buzz section.