190429 | Doucet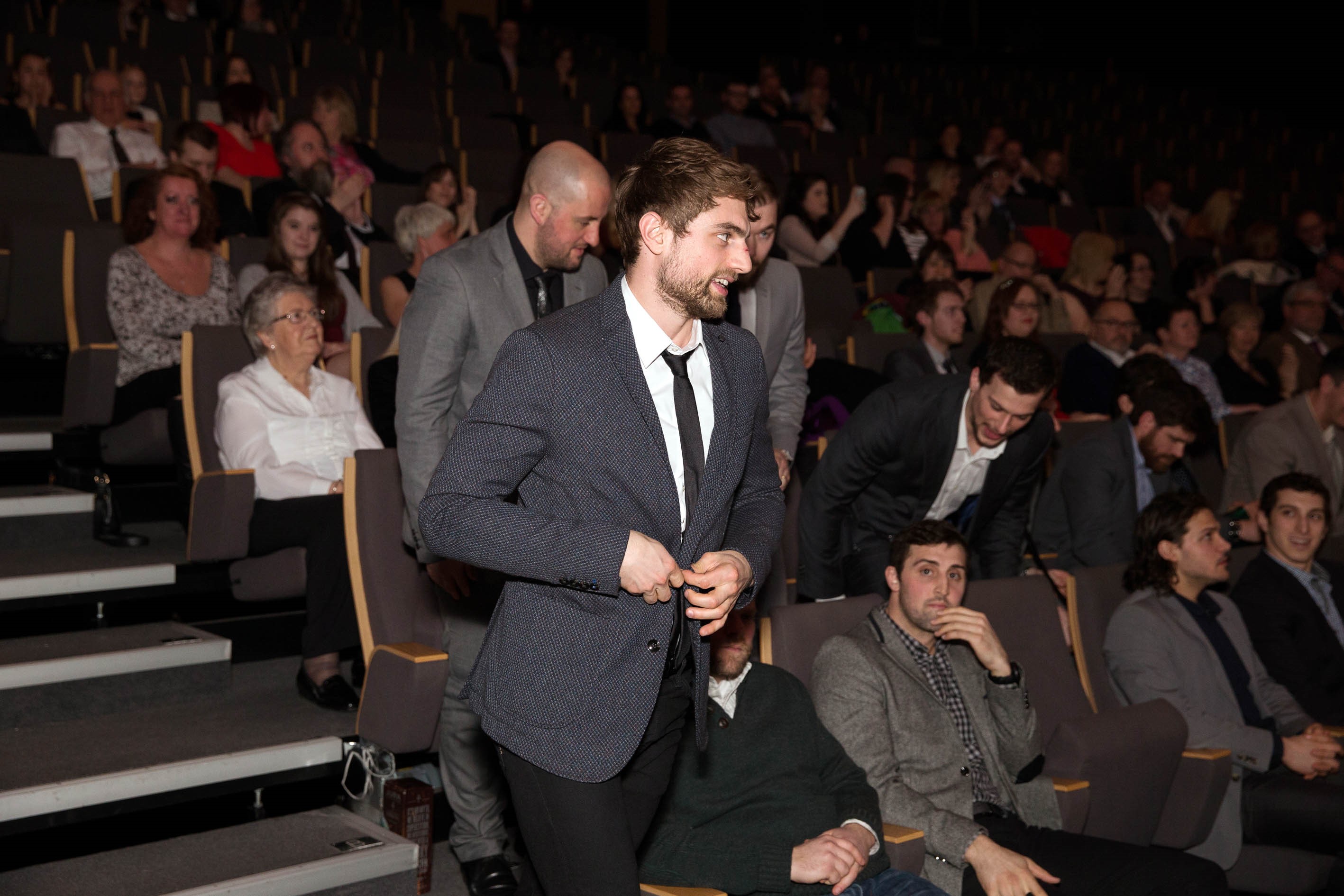 New Panthers' hockey director Gui Doucet has a busy week in front of him as he starts talking to potential new players, potential returning players and potential new coaches.
With players like Gui Lepine and John Rheault half way through their two-year deals linked to schooling at Loughborough University and several other players on multi-year options he knows he's going to be a busy man.
The club has already confirmed the returns of Josh Tetlow and Ollie Betteridge for example and the new hockey director says he's hoping to add to the players list as soon as possible.
A list of potential coaching role candidates is also being examined by him.