190507 | EIHL Board Meeting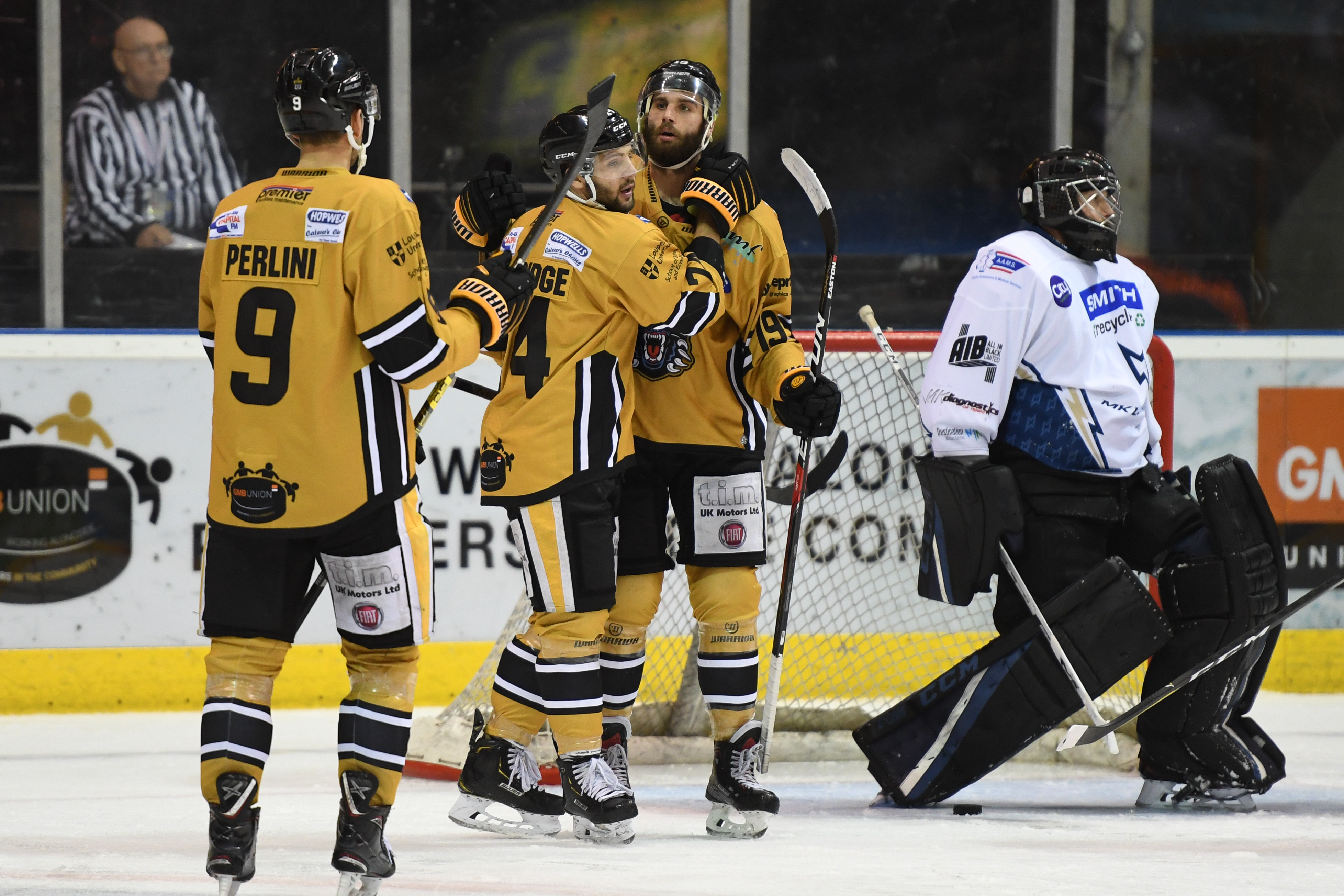 At a meeting today of the Elite Ice Hockey League's board, a decision was taken on the plans of a new consortium to run an EIHL franchise in Milton Keynes.
After a presentation and detailed analysis of their plans, the board voted against accepting the new franchise.
"We would like to thank the new consortium who made every endeavour to keep Elite League Ice Hockey in Milton Keynes alive within a very short time frame," explained League Chairman Tony Smith.
"Unfortunately, on this occasion the timing was not right and after thorough examination of the business plan, the league's board was unable to approve the new franchise at this stage. This is however not the end of the road.
"We will be accepting applications from any interested parties to join the Elite League for the 2020/21 season from the beginning of August, and hope that we will have further opportunity to discuss EIHL hockey in Milton Keynes."
This means that the 2019/20 EIHL season will run with 10 teams in a 54 game season, 3 home and 3 away games against each club.
The Challenge Cup format will be confirmed at the fixtures meeting in June.