190508 | Doucet on Panthers Radio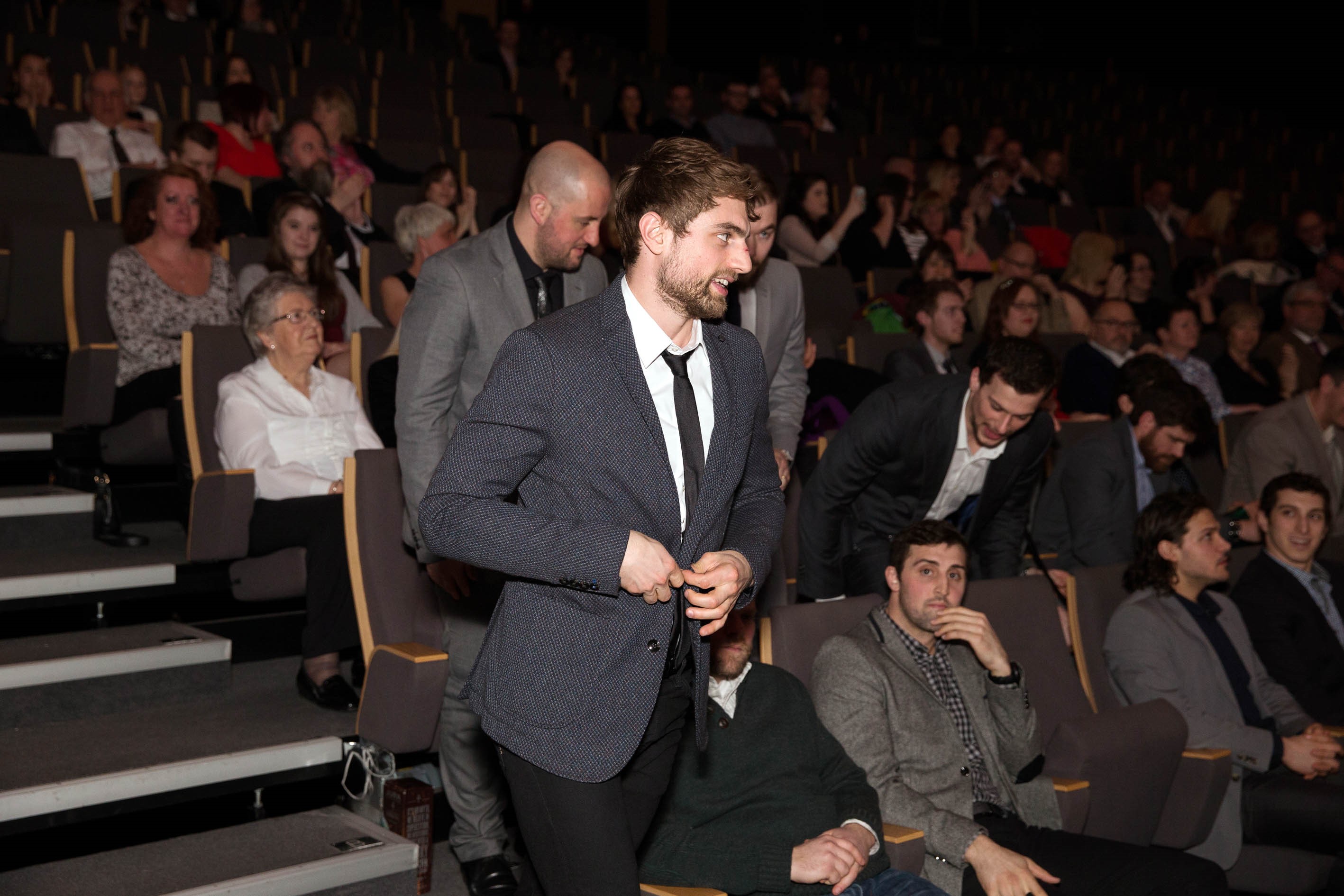 Panthers Radio, with Xynomix, caught up with The Nottingham Panthers' Director of Hockey Gui Doucet earlier today as he continues working on the Panthers' 19/20 roster.
On top of constructing the roster Gui is tasked with finding a new Head Coach for The Nottingham Panthers and two weeks into his new role he's happy with the inroads he has made so far, saying: "I've narrowed it down to a few very good candidates and I'm hoping something will be done very soon."
After conversations with Gui Lepine and Jon Rheault the Director of Hockey has confirmed that both players will return for the second year of their two year contracts, which sees them study at Loughborough University whilst playing for The Nottingham Panthers.
Gui also talks about the mindset of a player being recruited, how he's going to find the "good people" he's looking for and his previous experience in recruiting players during his time in the EIHL.
Hear the interview in full through the link in the Radio Buzz section.