190520 | Game day: GB vs FRA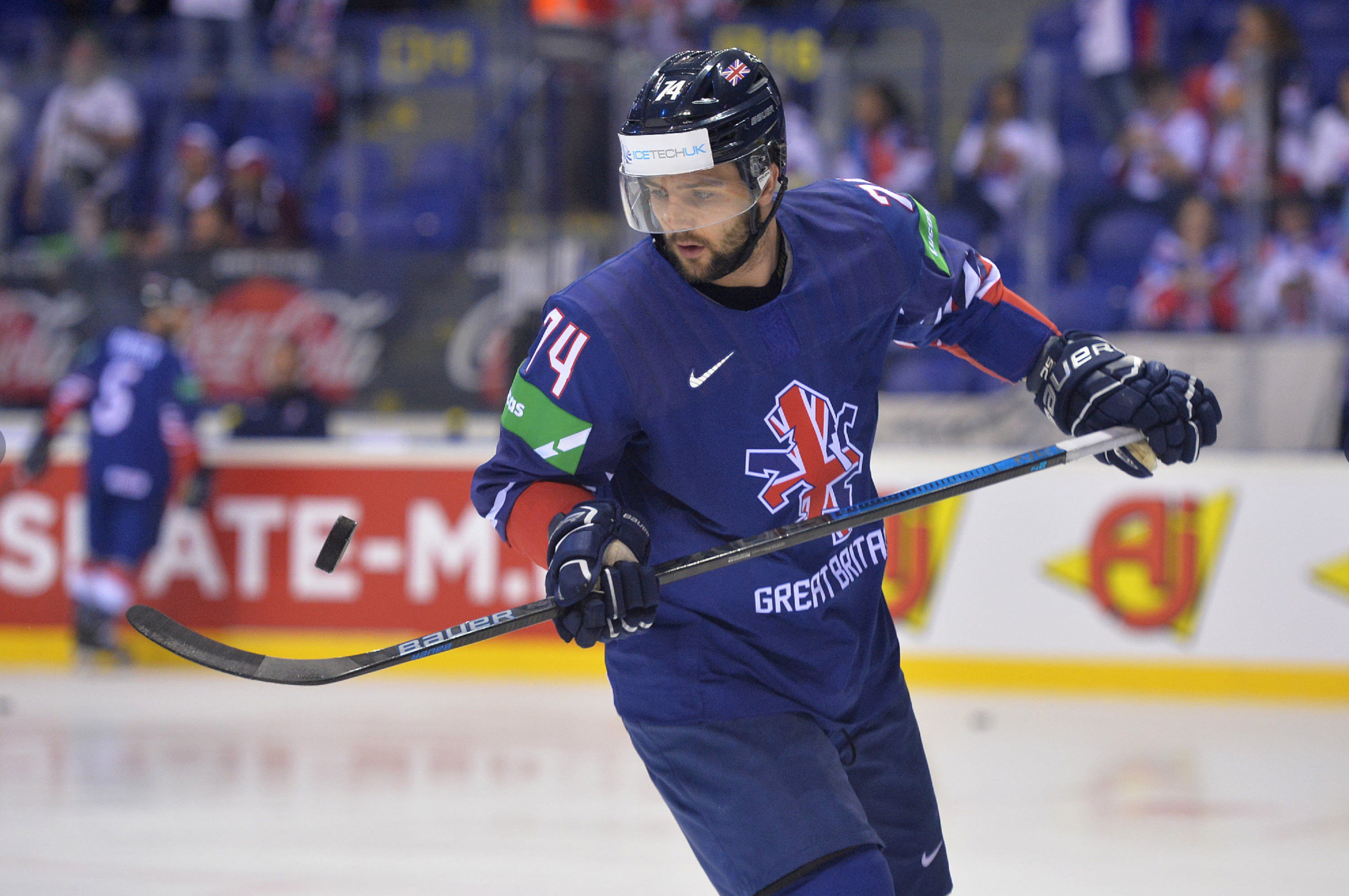 Great Britain face a winner-takes-all encounter with France this afternoon in their final game at the World Championship in Kosice at 4:15pm (3:15pm UK).
The winner will avoid relegation from the top fight of the World Championship, while the loser will be relegated to Division I Group A.
GB, the 22nd seeds in the world, have battled their way through six games but have so far been unable to pick up a win.
Meanwhile, France are also without a victory but they did pick up a point in a 5-4 defeat (after penalty shots) by Denmark in their opening game.
GB forward Matthew Myers is expected to be fit after missing the past two games with injury, as is netminder Ben Bowns who took a knock in Saturday's defeat by Slovakia.
Head coach Pete Russell will name his 22-man starting roster ahead of face-off.
GB's last World Championship meeting with France came in 2006 in Amiens where the hosts skated to a 1-0 victory.
The two sides have met as recently as February 2013 in the Olympic final qualifiers in Riga. Craig Peacock and Robert Lachowicz scored GB's goals in a 4-2 defeat.
In total, France have won 14 times, GB 12 and there have been two ties.
GB won the first meeting 95 years ago 15-2 and Britain's most recent victory came in 1993 when they skated to a 7-4 win in a friendly.
Watch the game live on FreeSports with Aaron Murphy and Paul Adey. FreeSports is available free on Sky Channel 422, Virgin Media Channel 553, on Channel 64 on Freeview and BT and on Freesat Channel 252.
You can also listen to the game via the BBC 5 Live Sports Extra and the BBC Sport website, click here to listen.