190520 | Valentines Jersey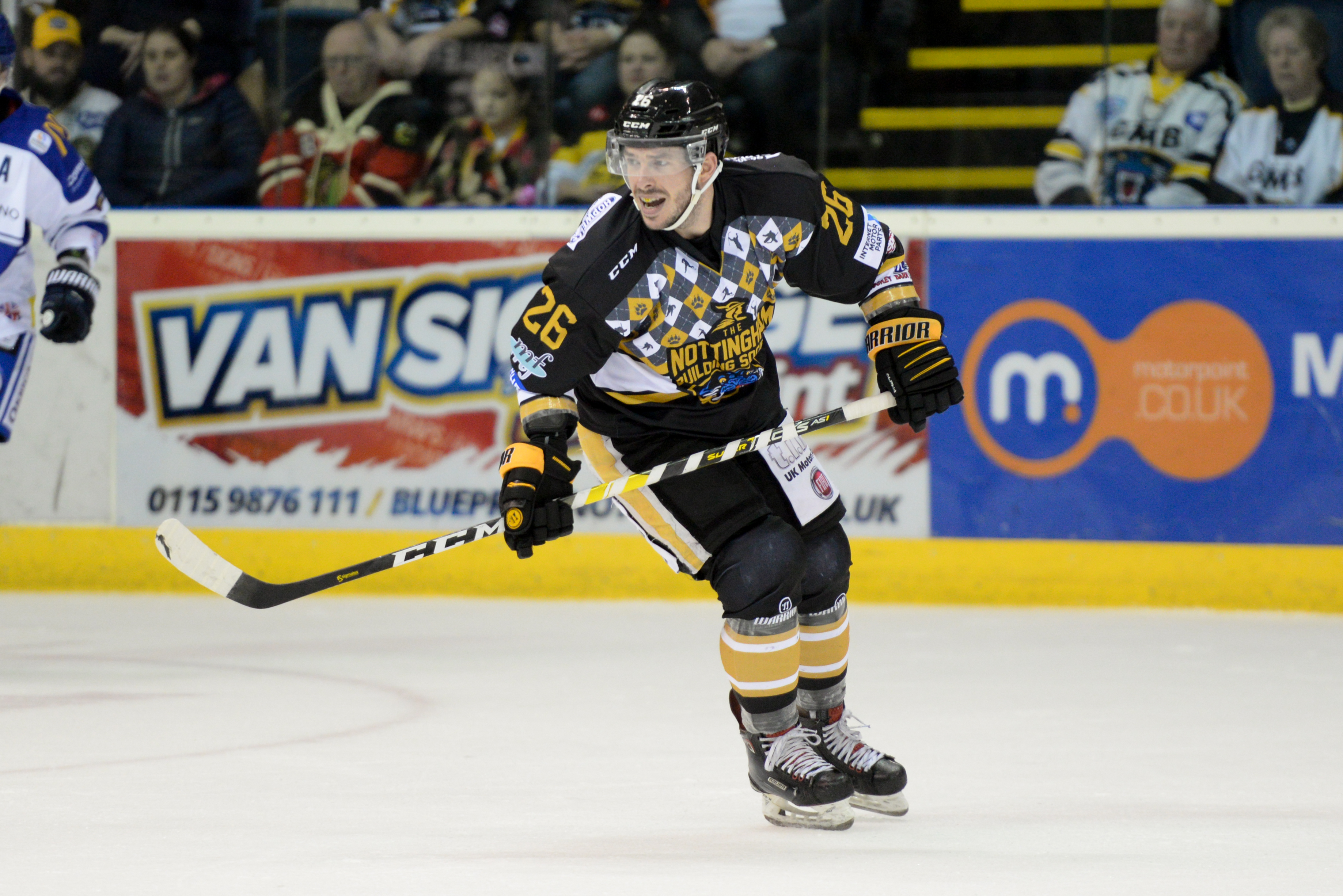 After the success of last summer's design-our-festive-shirt-competition we're opening up a different kind of shirt design project this time around.
THE NOTTINGHAM Panthers will be wearing special Christmas shirts for our chosen charity – the Trent Cardiac Centre – at the City Hospital.
We had so many brilliant designs last year, and the design by fan Josh Noy was hugely popular with fans.
For the Christmas design this year we're going back to those entries and have asked our shirt manufacturers if they can handle the "runner-up" design from twelve months ago.
They've said they can so Christmas is sorted and we'll unveil the actual design later in the summer.
MEANWHILE, as part of our fund-raising in season 2019-20 we will also be wearing a one-off Valentines shirt and we want our fans to get their thinking caps on and come up with that design.
The winning designer will get a specially made shirt of their own. The playing jerseys will be available ahead of the chosen Valentines' game to buy. Fans will also get a specially printed Valentines' card to give to their loved one on the day and the shirt will follow.
We're expecting the obvious heart connection between our chosen charity and Valentines to be prominent and we wouldn't mind seeing a rainbow (or even a rainbow with added Panthers' colours) somewhere on the jersey but we're open to all suggestions.
There are templates available online but you can download a basic one by clicking here.
Send your entries to us by e-mail to info@panthers.co.uk or by mail to 3 Malin Hill, NG1 1JQ
Last year's festive entries were superb. We're anticipating something similar this time around too. Good luck everyone!