190523 | Hands on Health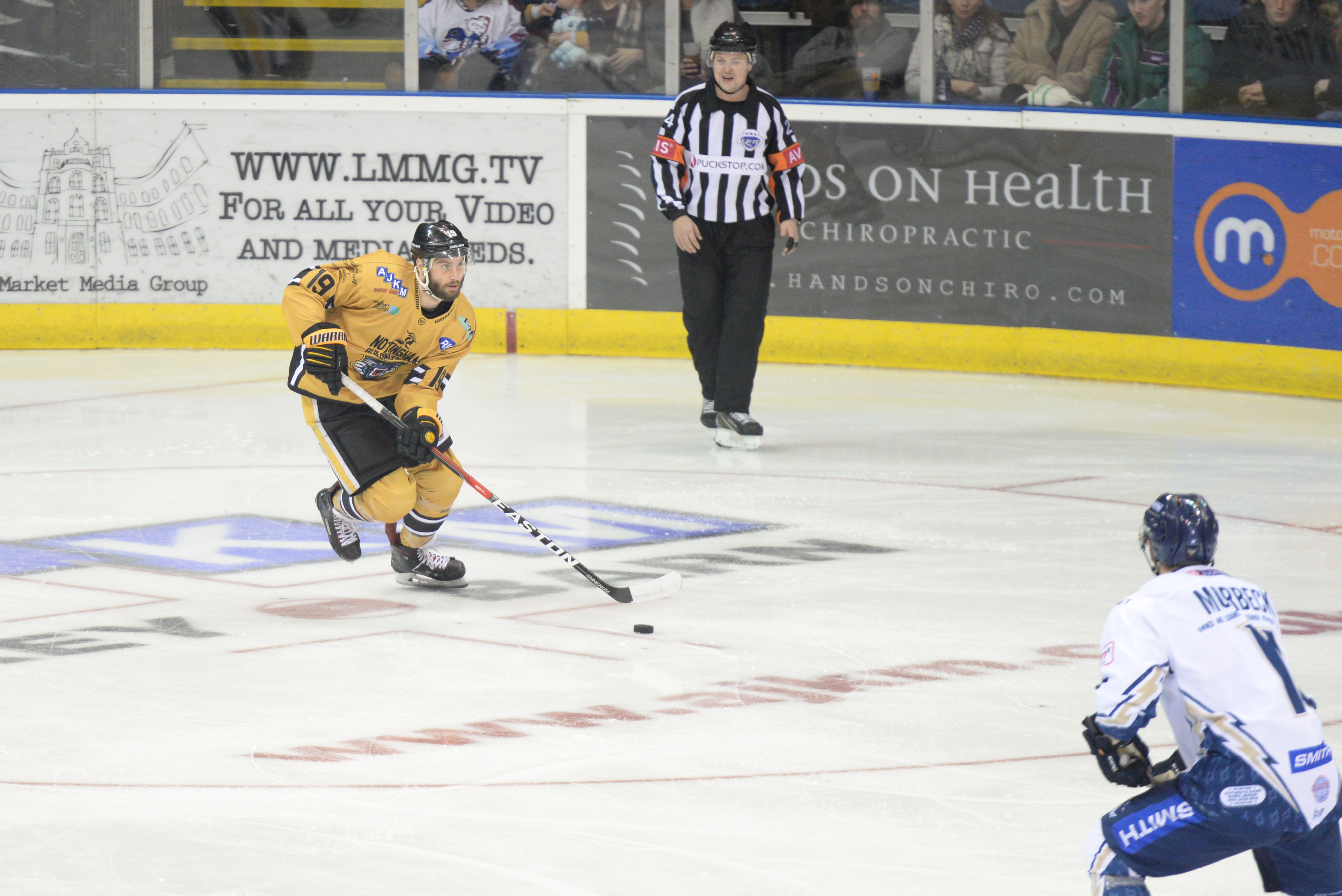 Hands on Health will be back getting their hands on The Nottingham Panthers once again in the upcoming season.
Panthers players regularly use Hands on Health on The Ropewalk for adjustments to help them with primarily back problems but also neck, hip and shoulder injuries.
Hands on Health can also help with elbows, wrists, knees, ankles and foot pain as well as helping to deal with headaches and migraines and more.
Hands on Health will continue to advertise with the Panthers by way of rinkside board space on the new barriers for the coming season and they appear on the home page here at panthers.co.uk
Click here to check out what they might be able to do for you.