190524 | AJKM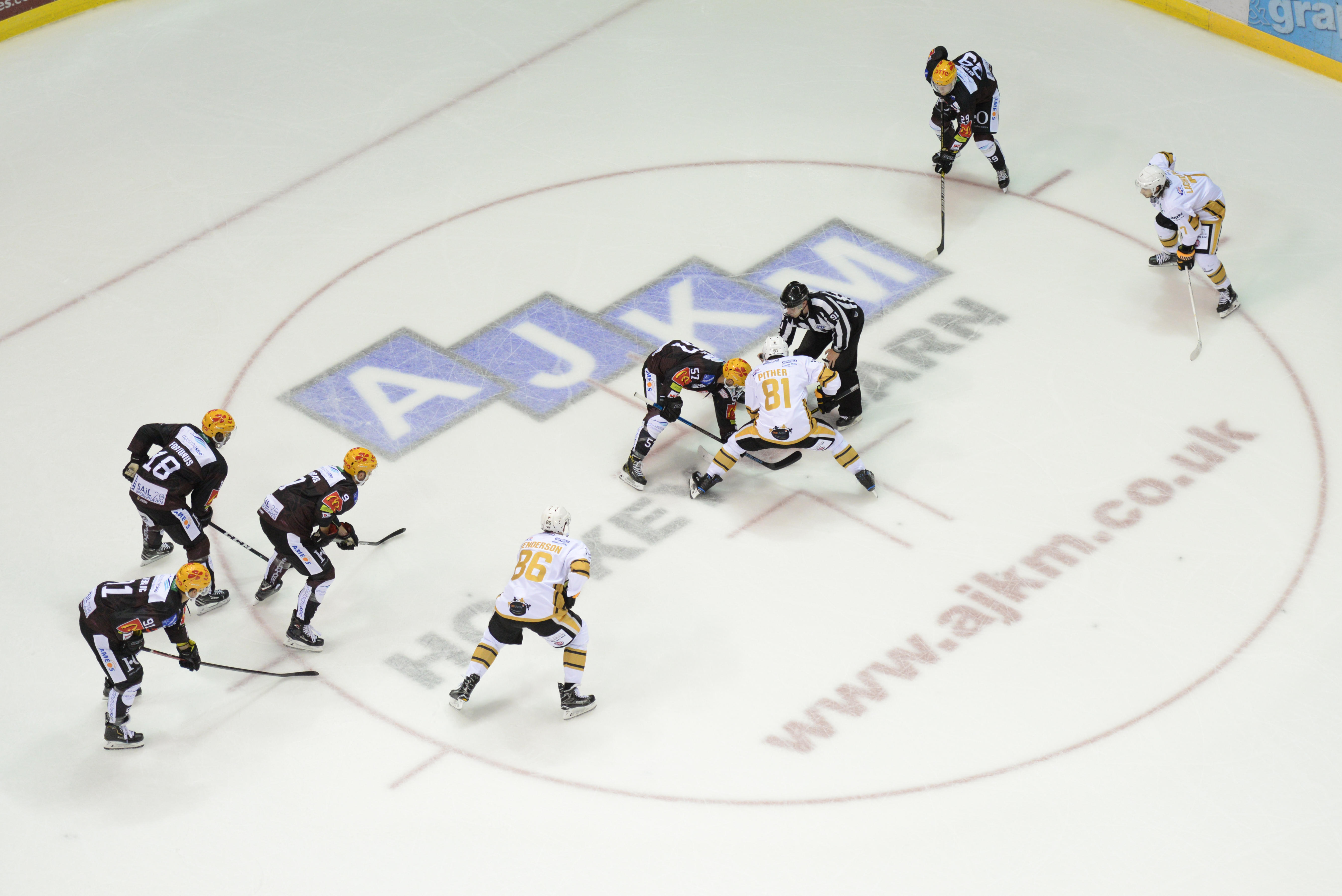 AJKM who run an injection mouldings company and the AJKM Hockey Barn in Ilkeston are back on board with The Nottingham Panthers in the coming season.
AJKM's HOCKEY BARN logo will again appear on the shirts and in the ice and they will be advertising via the away team penalty box as well.
The ice may be synthetic but the training is real!
And young up and coming hockey players from all over the country take advantage of the extra "icetime" and training they can get at the AJKM Hockey Barn.