190528 | CPR Teachathon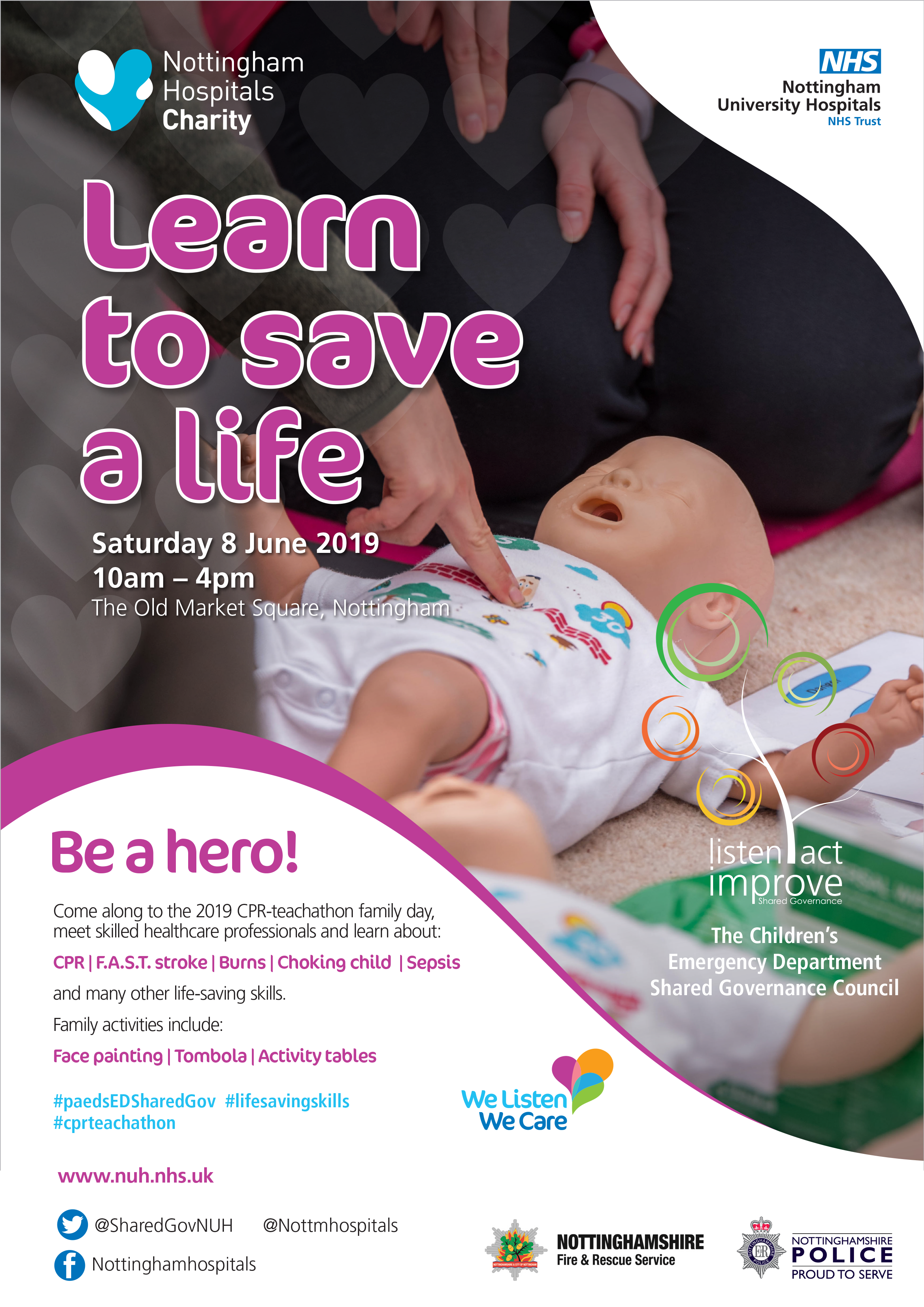 As part of our bid to help get the message across about heart illnesses we're urging fans to get down to a 'save a life' event in the Old Market Square in Nottingham, June 8th, where the experts from the Trent Cardiac Centre will be on hand with advice and more.
Fund raising in season 2019-20 will include the annual festive shirts sale, the pups and pucks calendar, a meal event and new this season with the "heart" connection a Valentines shirt. We're asking fans to design the Valentines shirt and send their ideas to us at info@panthers.co.uk.
We've already had some interesting suggestions!