190530 | Wallace on Panthers Radio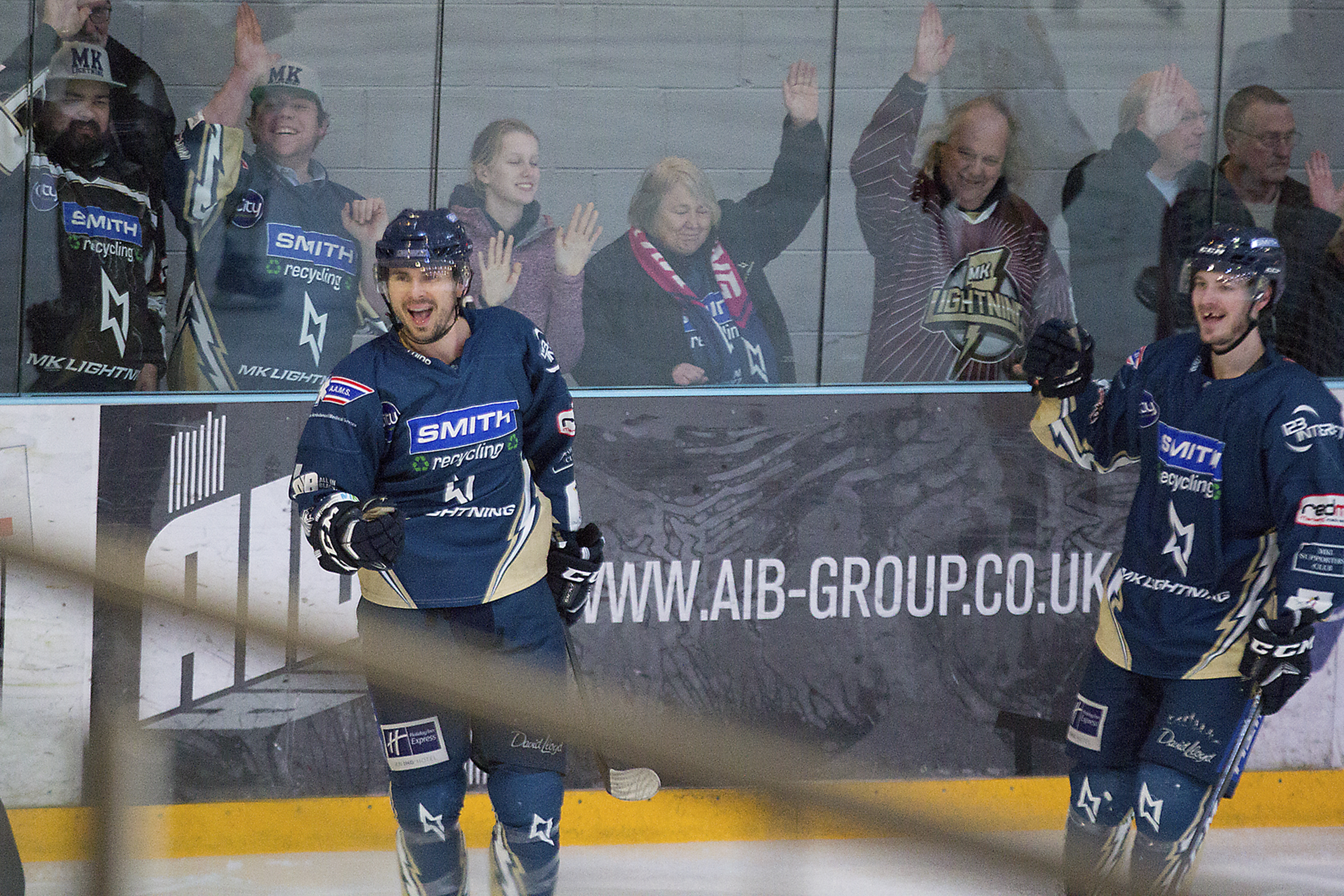 THE NOTTINGHAM Panthers' new head coach Tim Wallace says he's already started work with Director of Hockey Gui Ducet on the recruitment front for the coming season.
Speaking to Panthers Radio, with Xynomix, in our exclusive interview down the line from his home in Alaska the new head coach told of his excitement at getting started in his new role.
The former Milton Keynes' coach says he remembers the rivalry between Nottingham and Sheffield from his brief spell in Yorkshire a couple of seasons ago but he already thinks of himself now as "black and gold!"
He speaks about his many chats with Gui Doucet that felt like "he was talking to himself" as both of the Panthers' on-ice chiefs want the same thing – a fast exciting team that will entertain the fans.
Hear him now, exclusively on Panthers Radio with Xynomix, just click on the link in the Radio Buzz section.
Fans are reminded that season ticket early bird prices end this week.