190607 | Brit Boost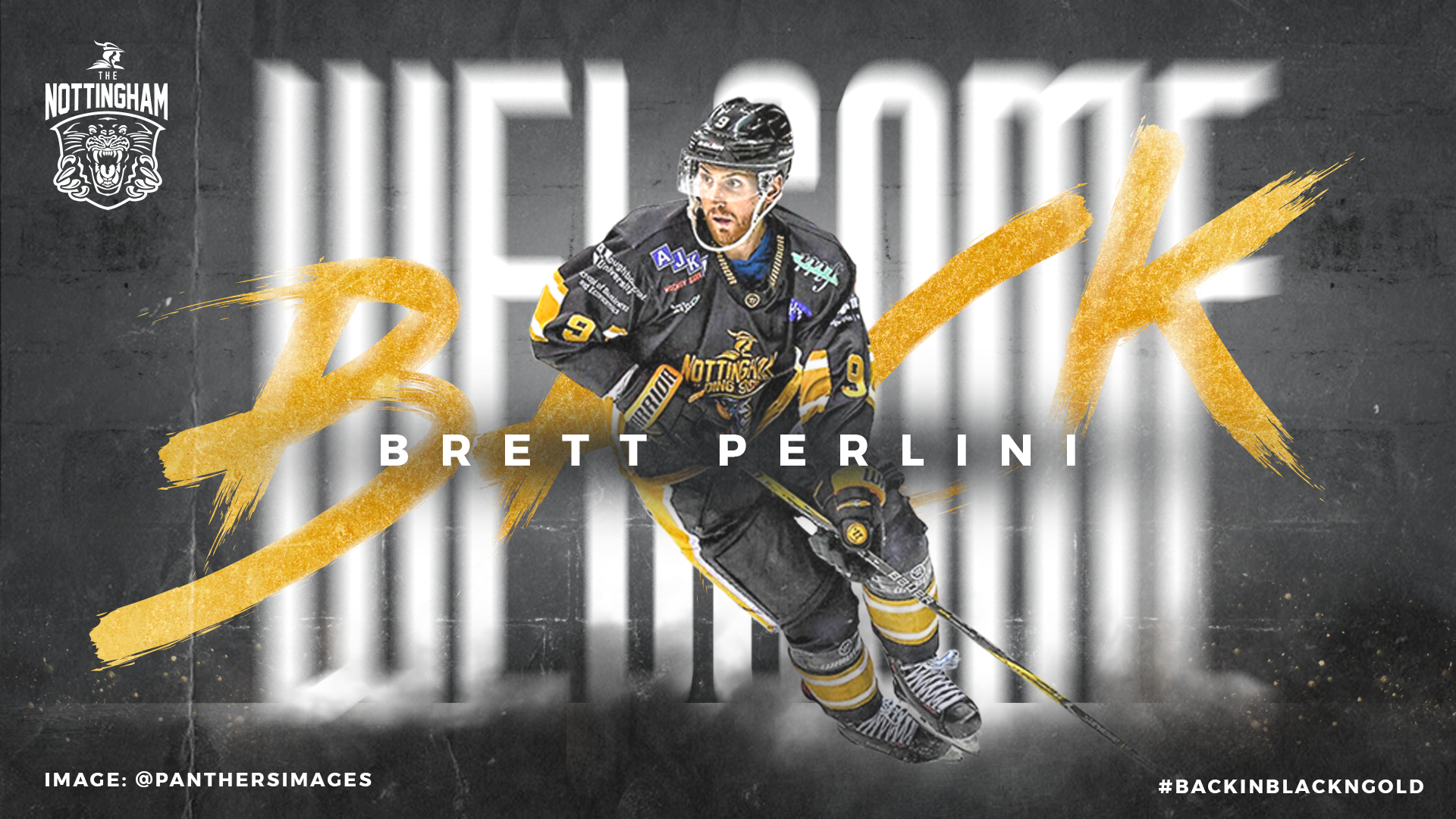 THE NOTTINGHAM Panthers are pleased to confirm the return of GB internationals Robert Lachowicz and Brett Perlini for season 2019-20.
The pair both had contract options for the coming campaign which have been activated.
The two centres had influential roles with the Great Britain side that recently staved off relegation with a last gasp overtime victory against France to keep the national team in the top flight of the World Championships.
It will be Perlini's third season with the Panthers after joining from the East Coast League in North America. His father Fred played for the Panthers in the eighties.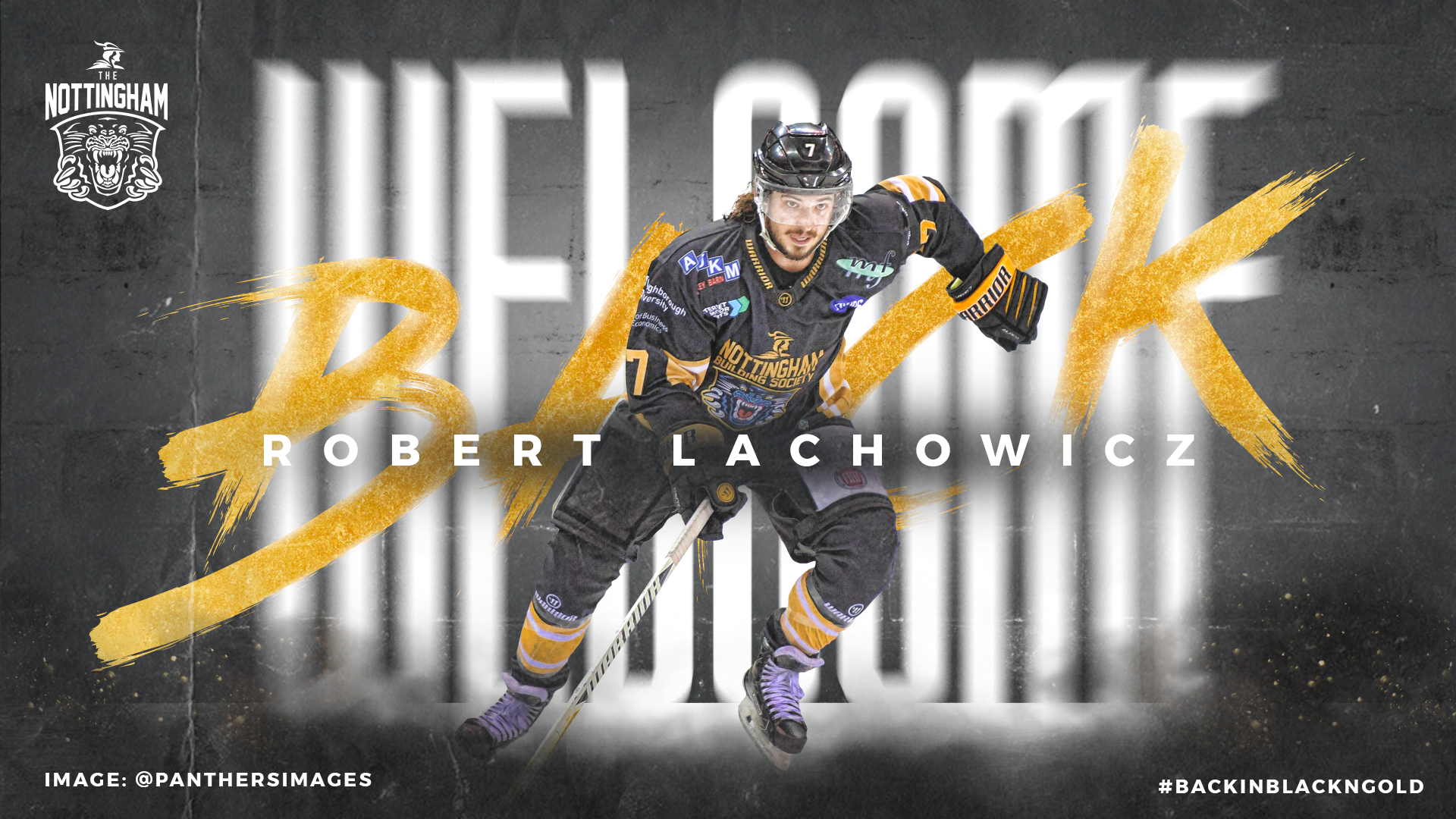 It will be Lachowicz's tenth full season with the Panthers having come through the Nottingham junior programme.
New Director of Hockey Gui Doucet said of the returning pair: "They're proven players and we know exactly what we're getting. Brett is classed as British having played juniors in the UK so we get two quality British players and that increases the options for me when I'm recruiting the imports. It's a win win!"