190608 | Top Prospects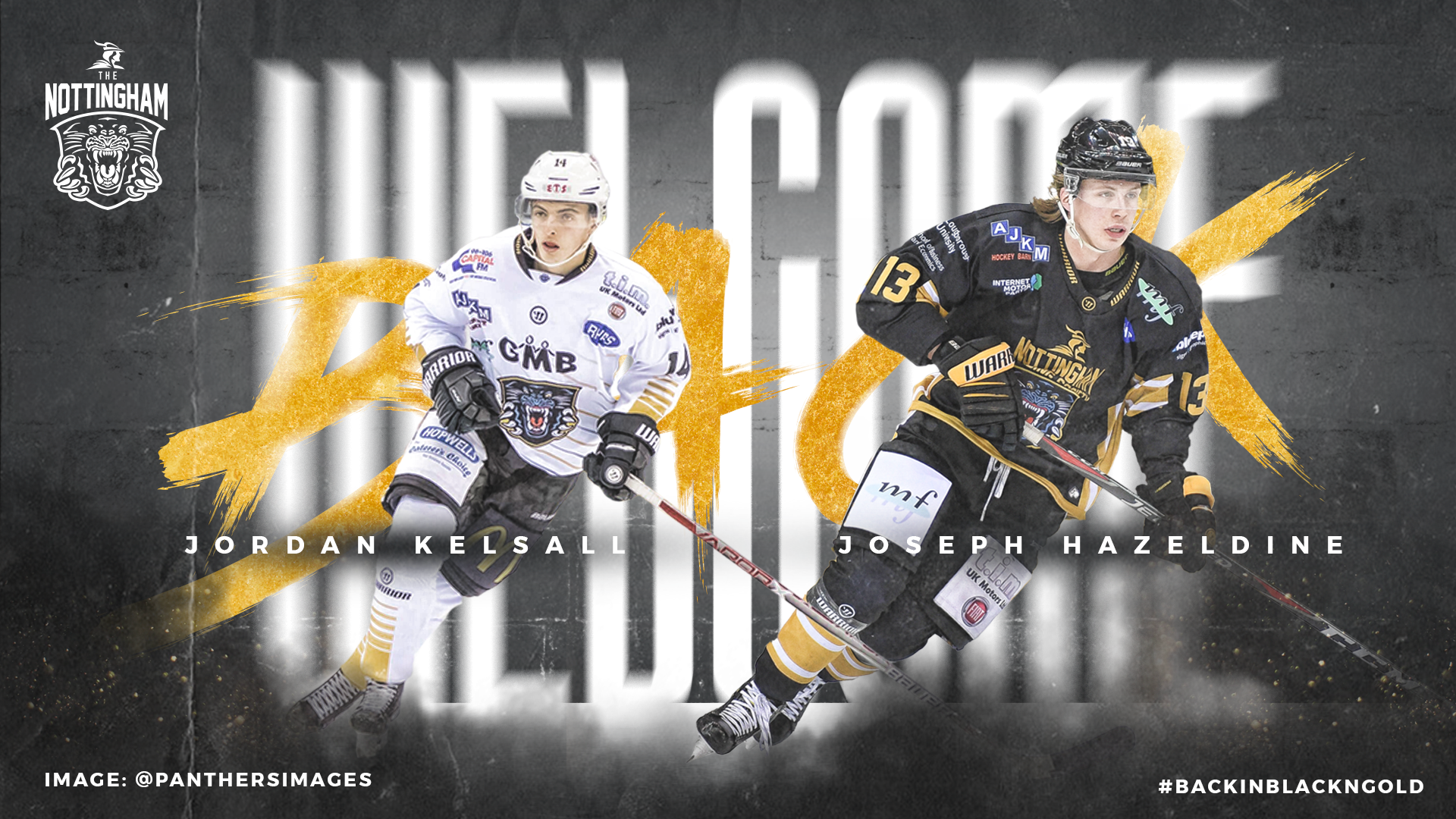 THE NOTTINGHAM Panthers, who added two GB senior internationals to the coming season's roster under 24 hours ago, today confirmed two more British signings in the shape of top prospects Joe Hazeldine and Jordan Kelsall.
Eighteen-year-old Joe Hazeldine can play forward or defence. He dressed 19 times with the Panthers last term and also had 21 points with Telford in the National League.
Nineteen-year-old forward Jordan Kelsall (above) had 59 games "on loan" with Dundee Stars last season as Panthers invested in his future.
Both teenagers are established GB junior internationals.
Said Panthers' Director of Hockey Gui Doucet: "We announced the return of two very experienced British internationals yesterday and now at the other end of the scale we have two of the notable British prospects joining our plans as we try to build a bright future.
"Panthers have a great record of bringing talent through and everyone is hoping Joe and Jordan will be the next two guys to make the break-through with the club."