190609 | Gospel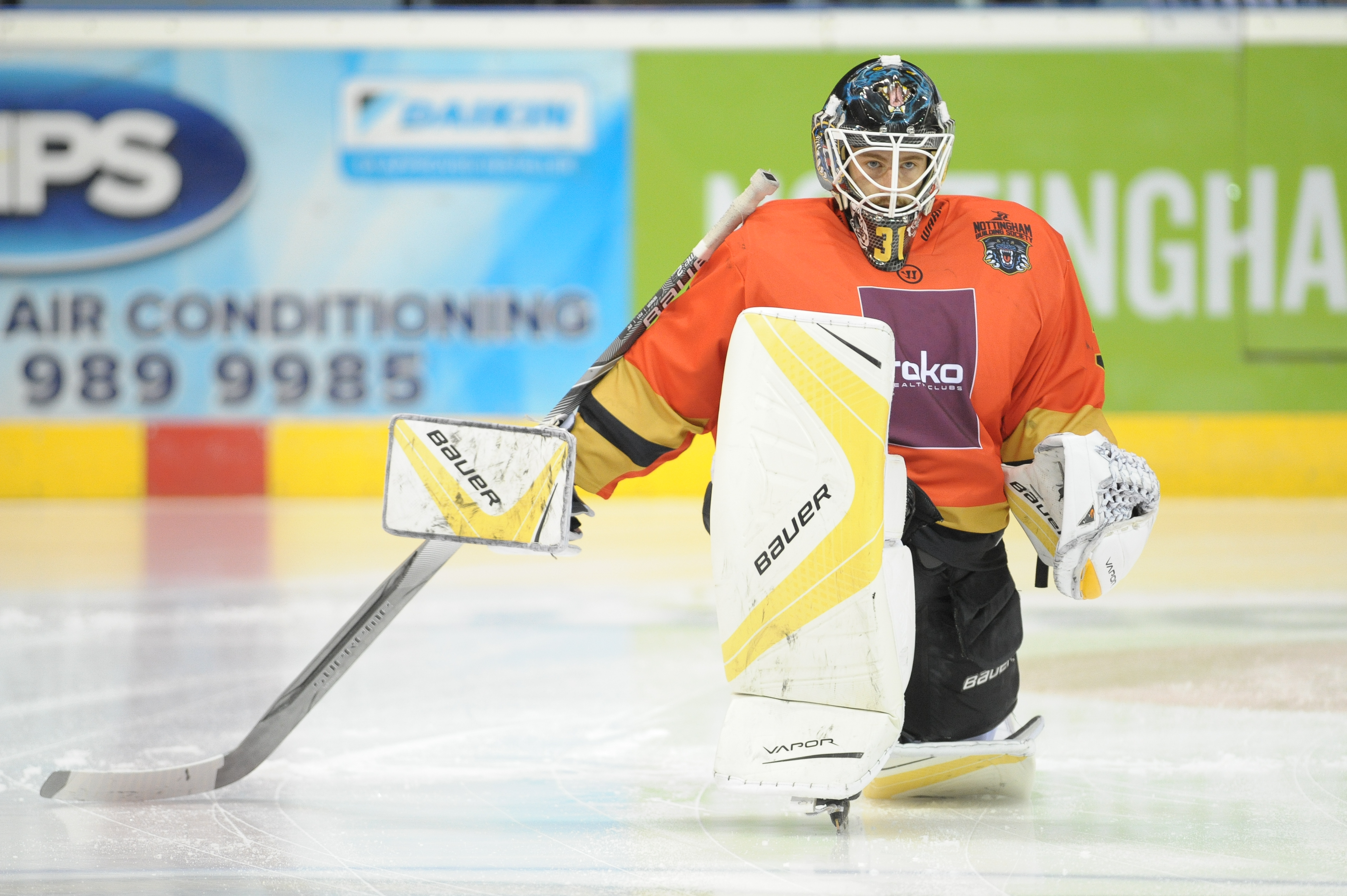 The Panthers have agreed a deal which will see netminder Sam Gospel gain valuable experience in the new national league whilst continuing to train with the Nottingham club.
Sam will be a starting netminder in the national league but will be available for call-ups to play for the Panthers during season 2019-20.
Sam was under an exclusive contract with the Panthers on a multi-year deal but the new arrangement will help his development and is part of Nottingham's continued investment in trying to develop British talent.