190611 | Pre-Season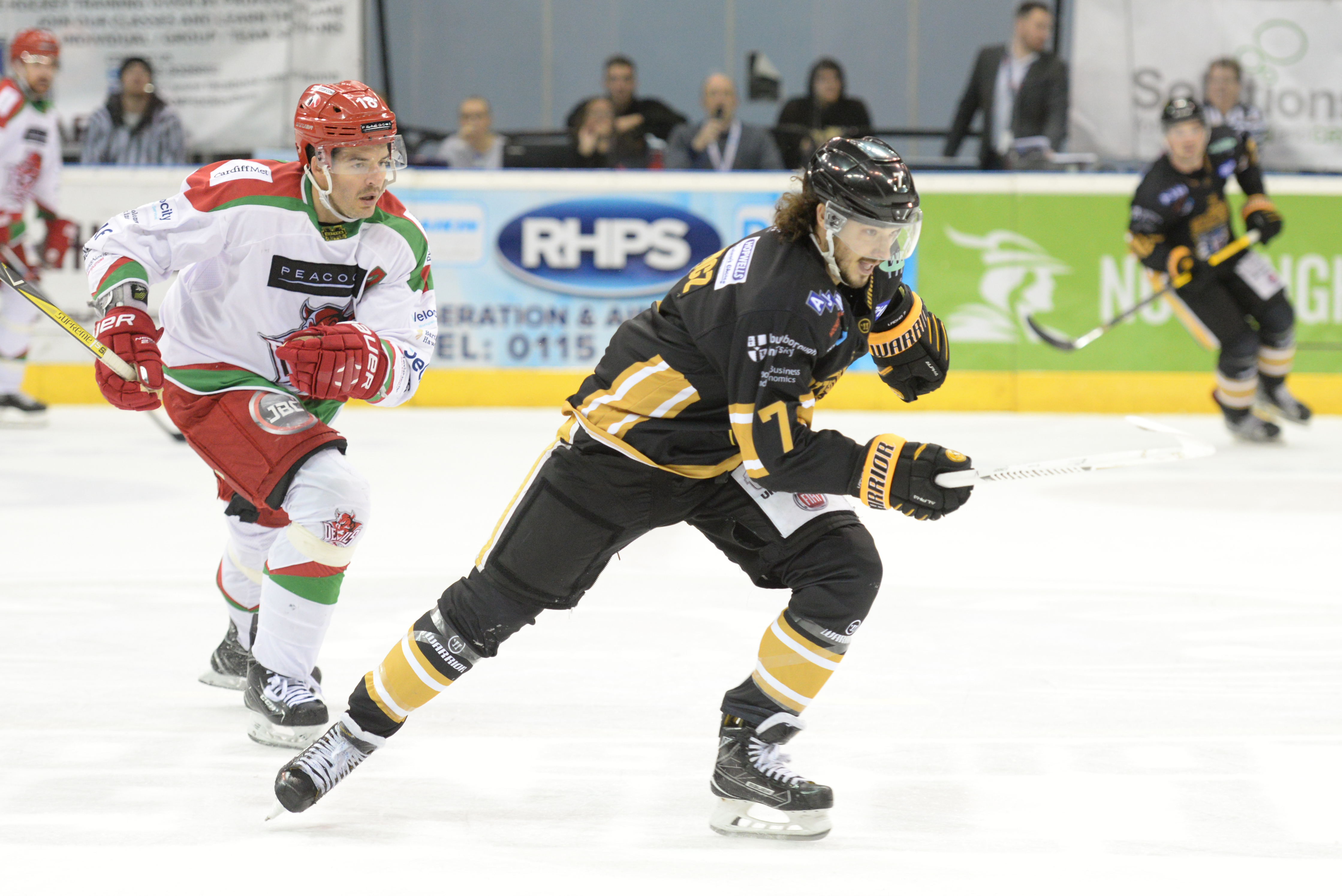 THE NOTTINGHAM Panthers will take on play-off champions Cardiff Devils and Midlands' rivals Coventry Blaze in pre-season action in August.
Panthers will face CHL-bound Devils at home on Saturday August 17th (7.00pm face-off) and will travel to Wales 24 hours later on Sunday 18th (6.00pm face-off).
Aladdin Cup action will see Coventry visit Nottingham on Saturday August 24th (7.00pm face-off) and the return leg will be in Coventry the next day (Sunday August 25th, face-off 5.15pm). The Aladdin Cup will be based on the game results – if the sides were to win one game each there will be a penalty shoot-out to decide the winner of the trophy.
Nottingham Director of Hockey Gui Doucet said: "It will be good to see how the sides match up, we're planning an intense training camp and four games as part of that camp fits the bill."