190614 | Lee Moves On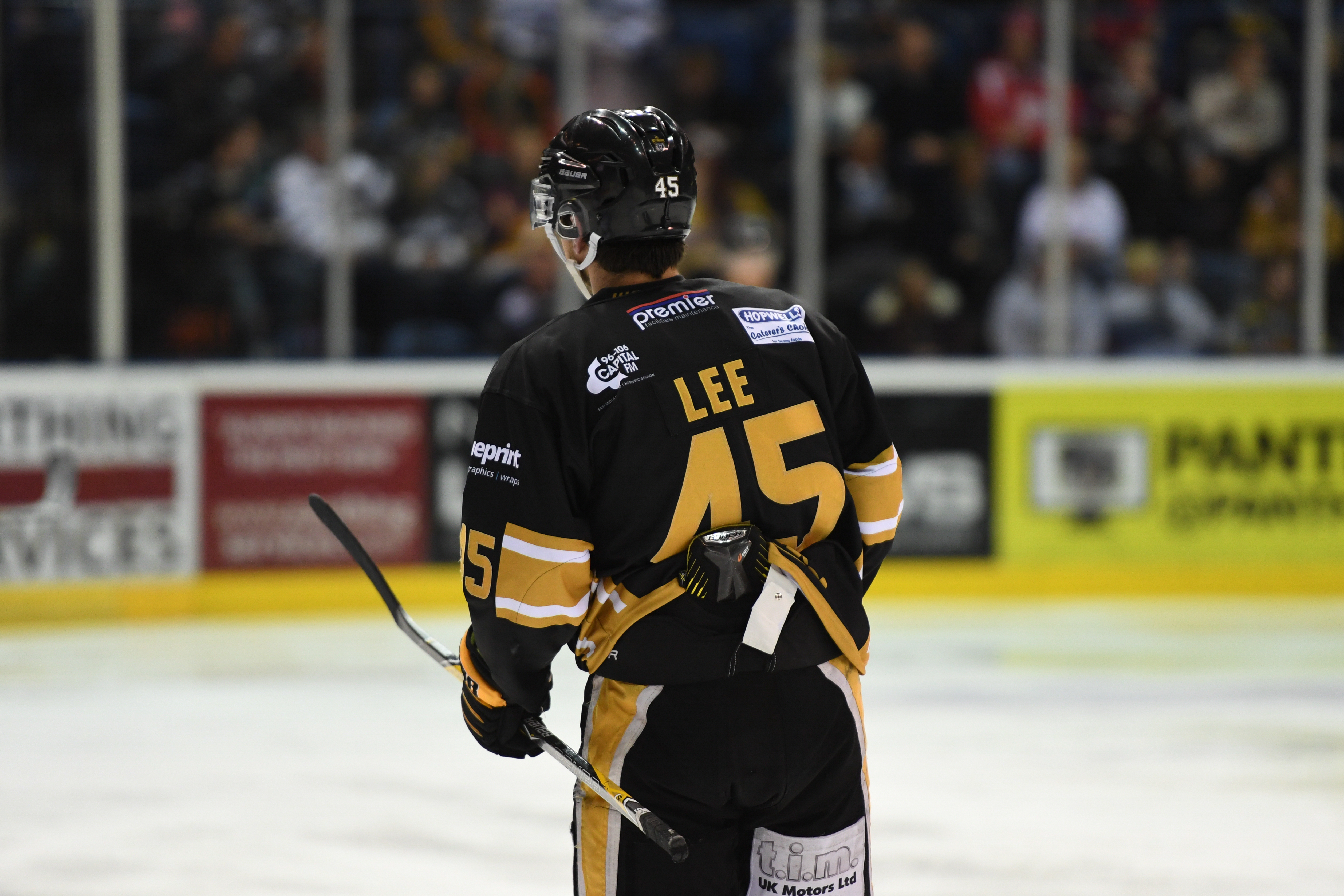 British defenceman Steve Lee has told THE NOTTINGHAM Panthers that he has decided to move on to a new chapter in his career and will not be back with the club for an eleventh season.
Panthers' feelings about Steve as a person and a player are clear for everyone to see as he has been with us for ten straight years and was given a testimonial season last year which was warmly supported by the fans.
Director of Hockey Gui Doucet had been negotiating with the out of contract player who has been juggling with several offers. He has now told us he has decided to move on and the Nottingham club can only respect that decision.
Meanwhile, the DoH and new Head Coach Tim Wallace have been talking to dozens of players in their recruitment drive and news is expected sooner rather than later.