190614 | Matheson switches to Nottingham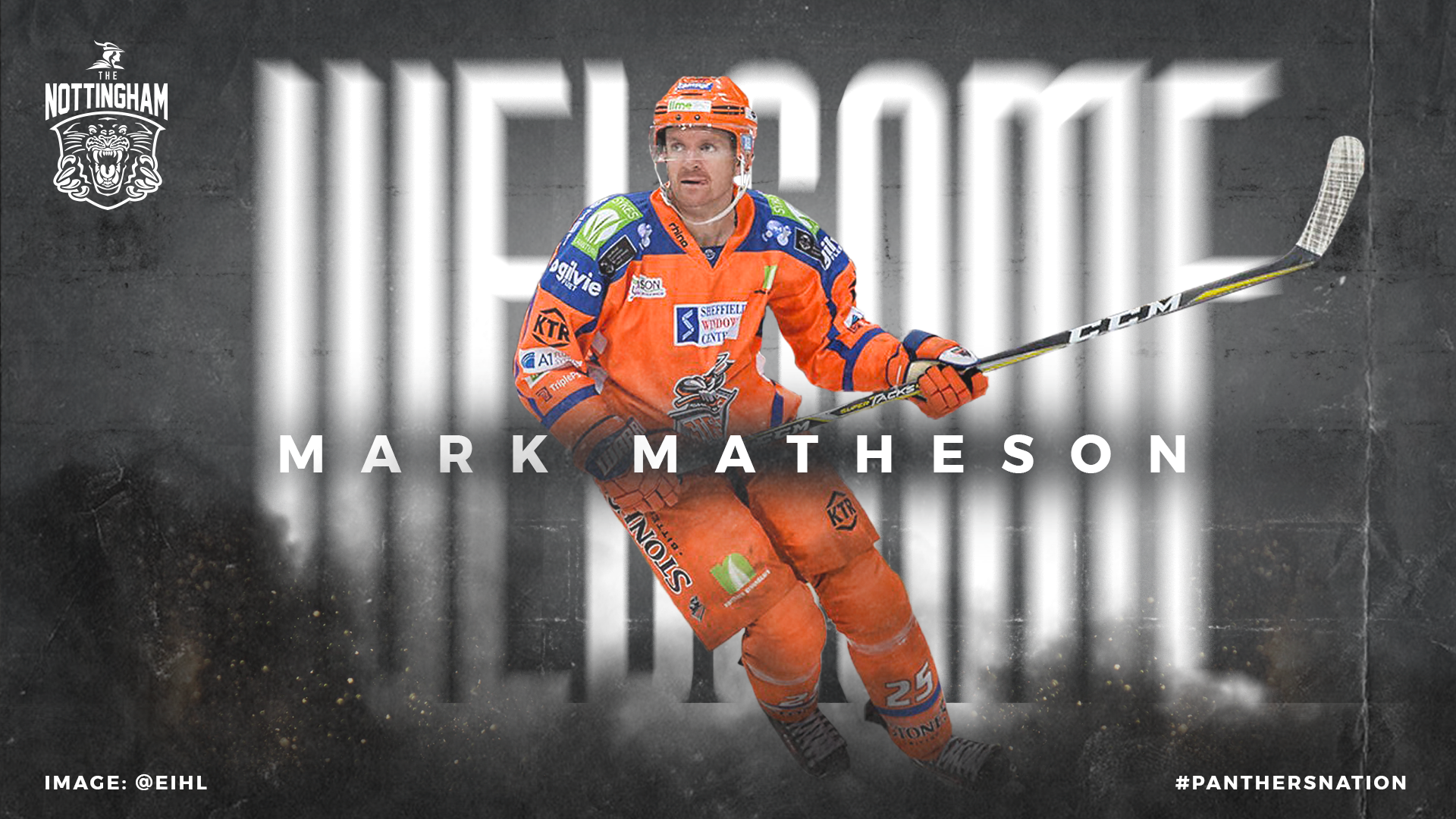 THE NOTTINGHAM Panthers have added defenceman Mark Matheson to the roster for the coming season.
He has a proven track record as both a player and as an assistant coach with some 400 games in the AHL in North America on his resume plus more than a hundred Elite League games as well as time in Norway, Sweden, Austria and France to boot.
Most recently he was player-assistant coach at rivals Sheffield and there was media speculation only this week about him moving back to Europe from Yorkshire.
Instead he's joining the coaching team with the Panthers and director of hockey Gui Doucet said: "I think he will be an asset to the club, he has a fair bit of coaching experience already, he knows Tim Wallace well, he knows our league and he knows what we are aiming to achieve next season.
"He's excited to be joining us and of course he knows all about our rivalries with other teams."