190618 | Smooth skater signs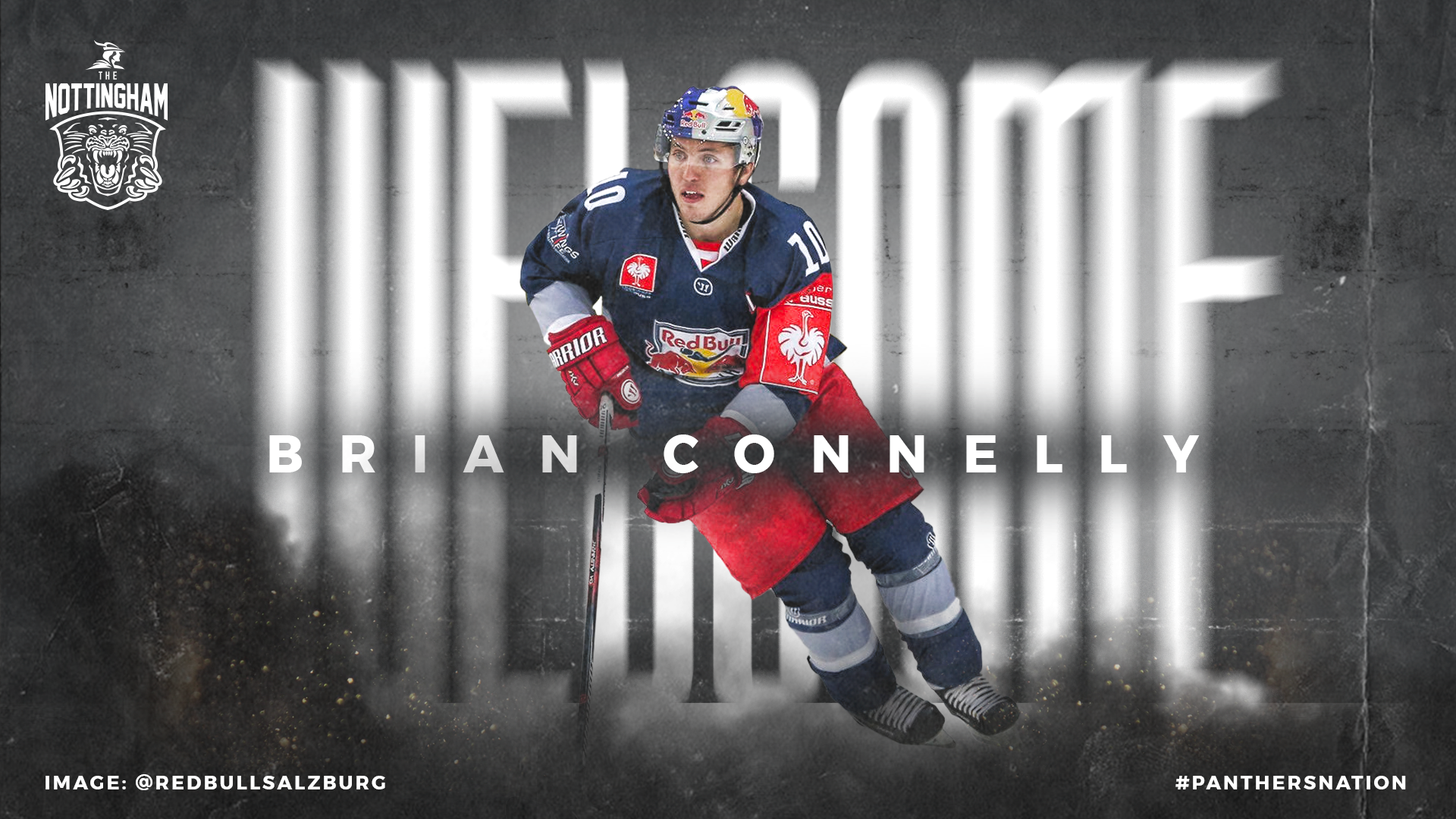 THE NOTTINGHAM Panthers are pleased to announce the addition of offensive defenceman BRIAN Connelly to the line-up for the coming season.
The 33-year-old is a proven play-making defenceman and has 359 games in the highly-rated AHL in North America on his resume. He moved to Sweden for a year and for the last four seasons has been based in Austria playing in the cross-border EBEL league where two seasons ago he racked up 42 points in 54 games including an impressive 38 assists.
He likes to jump into the play and join the attack and is described as having great skating ability.
Said Panthers Director of Hockey Gui Doucet of the Minnesota born native: "Brian was one of my early targets, he's the kind of player who can have an impact in the Elite league, he makes things happen not least on the powerplay.
"He wants to come to Nottingham and he wants to help us to win trophies. His ambitions are high and we like that."