190620 | Loiseau Signs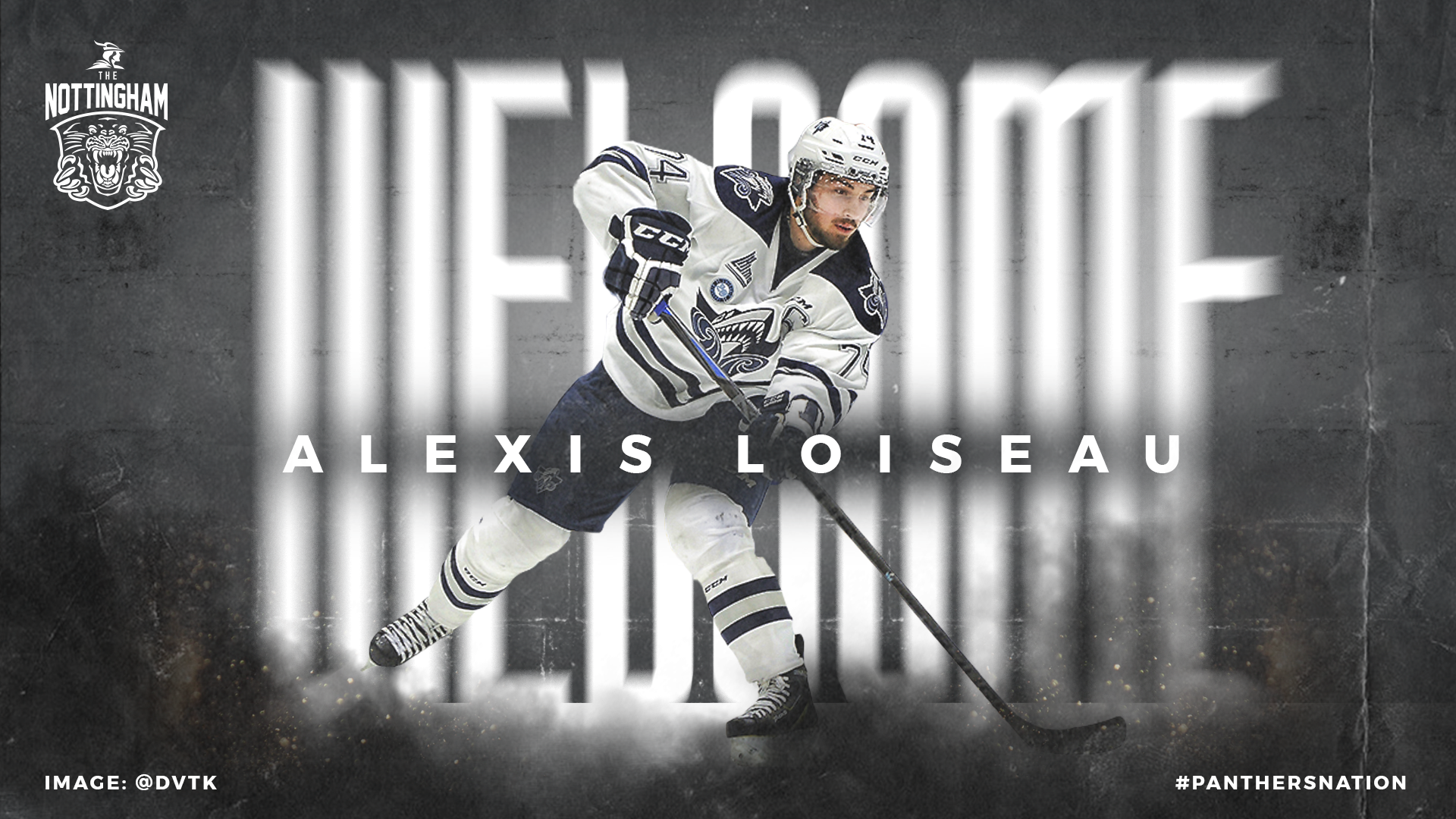 THE NOTTINGHAM Panthers have added 25-year-old forward Alexis Loiseau to the line-up for the upcoming 2019-20 season.
The Quebec native was in Hungary last season with DVTK Jegesmedvék, who play in the Slovakian Tipsport Liga, but has played in both the AHL and the ECHL in North America and two years ago had nearly a point a game in Denmark.
Primarily a centreman with good hands who is quick to adapt to his line-mates the six feet one inch forward can also play on either wing.
Bringing him to Nottingham was an easy decision for Director of Hockey Gui Doucet who said: "I like what I hear about Alexis and his versatility is one of his strengths. I've got a role at centre in mind for him but if we ever needed to we can throw him on to either wing and know he can do a job for us. He will prove to be an asset in the Elite League. I see him being very strong for the Nottingham Panthers down the middle."
Alexis Loiseau was a junior champion in Quebec before moving on to Bakersfield, Norfolk, Wichita and Binghamton in the pro-leagues in North America and then on to Europe via Germany.
Next stop – Nottingham!